Fraud prevention tactics for vacation rentals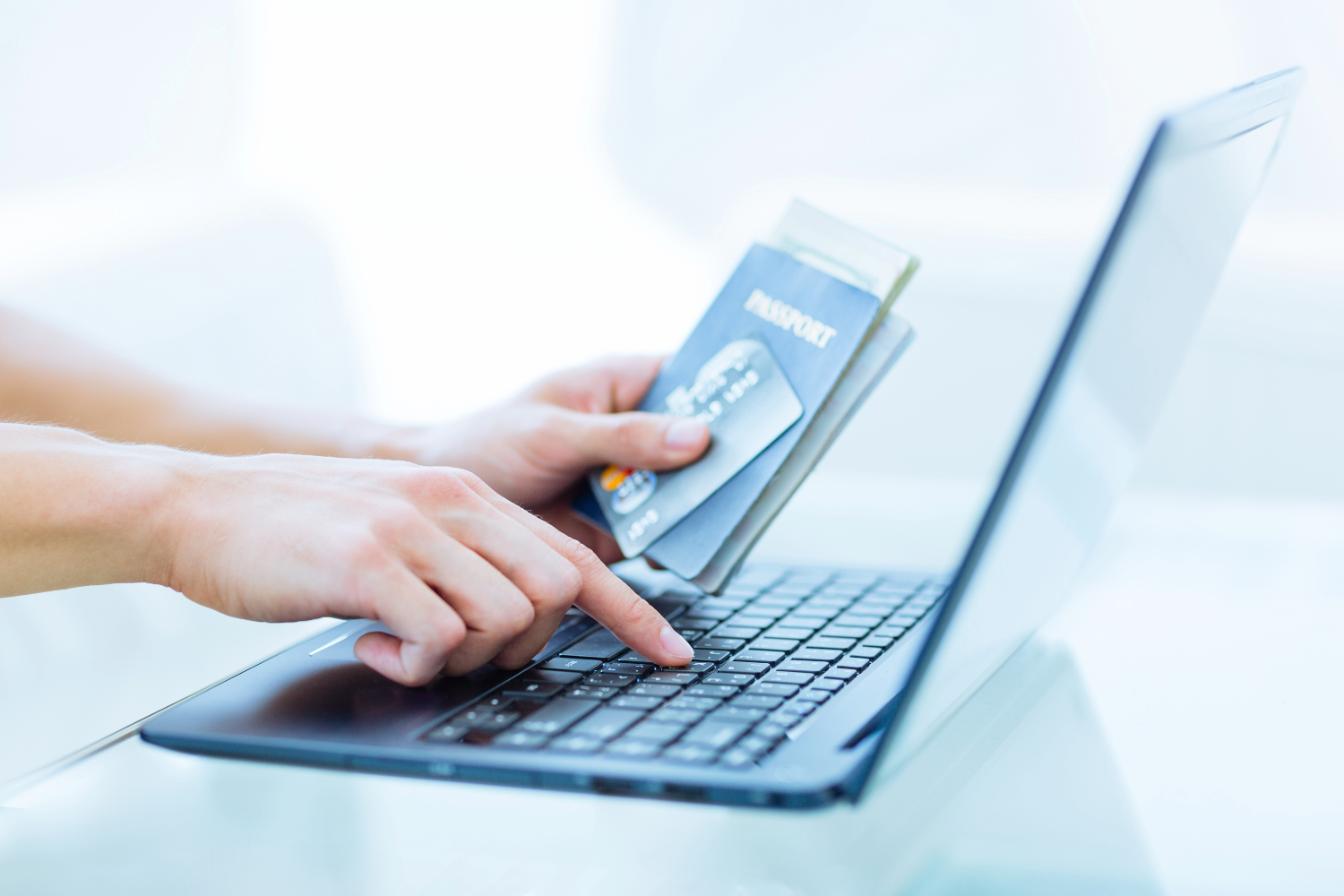 Vacation rental marketplaces have transformed the landscape of cities, turning the traditional approach to tourism upside down. The expansion of this industry, however, is a magnet for fraud, from which both guests and hosts must learn to defend themselves.
A
concept that revolutionized travel
The major vacation rental platforms have experienced exponential growth in just a few years, and Airbnb is at the forefront. What started as a proposal for low-cost or unique rentals for short trips, has become a key player in the tourism sector. To get an idea of the impact, we only have to look at a few facts and figures. 
Airbnb is present in 100,000 cities around the world, with 7 million listings offering stays in an endless variety of accommodations, from villas to igloos.

 

In addition, this platform registers nearly 400 guests every 2 minutes. 

 

Vrbo, strongly positioned in the United States, is also growing at a rapid pace outside the US. Spain is its main market in Europe, with 1.2 million guests per year. 

 

Major operators such as Booking have joined the private vacation rental management market, providing a huge offer within its 29 million available accommodations. 

 

The sector is expected to generate almost US$97 billion in revenue by 2023.

 
Security breaches
Even though transactions between guests and hosts are usually based on honesty, from time to time some cracks appear that question the security of this new way of understanding travel. Both parties face fraud and deception so it is important to know how to defend yourself and how to spot the red flags. 
The operation of these marketplaces is based, especially the Airbnb model, on the publication of more or less detailed profiles in which the guest can find out how the accommodation is, as well as the extent of the involvement of the hosts and the treatment they provide. It is even possible to open a chat, so that both parties can solve their doubts. However, if the photos do not look "natural", or are found to be taken from search engines such as Google, then there is reason to be suspicious. Nowadays, it is quite easy to check whether a place exists and whether it is in a specific location. When the descriptions are lacking in detail or are written with limited language and riddled with errors, we should also be on alert. Other factors that may indicate a scam are offers that are too good to be true, where prices and conditions are clearly out of the market, or the host's refusal to provide further information on the accommodation's features or check-in conditions. The absence of reviews from previous users should also make us suspicious. 
There are other warning signs that are even clearer, when the host invites us to make advances outside the platform, in cash or through third parties, or sends sketchy looking links via SMS or email. Sometimes, these links are sent after informing the guest that their reservation has been canceled due to a technical error and that in order to recover it, they must pay a certain amount via wire transfer, Bizum-type providers or ways that mimic legitimate payment methods. For hosts, lodging complete strangers in their properties is not free of dangers either. Platforms offer facilities to extract as much information as possible from prospective guests. Scams, however, also occur in the other direction. Offenders use social engineering techniques to impersonate someone else and make phantom payments on bookings they will never use or, in the case of "real" guests, make copies of keys without the owners' permission, blackmail with reviews, which are so important for website rankings, and request refunds. 
Technology that makes it easier for guests and hosts alike
To prevent these security breaches, the vacation rental industry has much to learn from the banking or financial sectors, where Know Your Customer (KYC) protocols are well established. The digital verification of identity and the cross-referencing of data with lists of delinquent guests or with the files of other platforms, can save many headaches for both guests and hosts. In fact, Airbnb has already implemented new security features, prompted by the problems caused by parties taking place in the accommodations, sometimes with heavy financial losses due to damages caused and complaints from neighbors. The new identity verification options were available in 35 countries by the end of 2022 and are expected to reach almost all accommodations by 2023. With these updates, the goal is that guests must provide more information than before at the time of registration, this way there will be no doubt when linking a profile to a specific person. In addition to the usual request for personal data, other evidence such as photos taken in real time or on camera documentation recordings, methods already common in bank onboarding, will be included. The application will use various factors to determine the profiles of users who are more likely to organize wild celebrations in places that do not belong to them. The security systems include cross-referencing the user's positive and negative review history, analysis of the time that has passed since the user joined the platform, the duration of the trip to be undertaken, the distance between the starting point and the rented place, the day of the week on which the service is contacted, and other relevant traits. 
According to Airbnb, these improvements have managed to drastically reduce incidents in just a few months. Until now, signing up for this type of service was as easy as signing up for a social network, with the nuance that in this case relationships are established where private property and money are at stake. 
Vacation ownership marketplaces have learned the importance of correct user verification. Being transparent in the terms of the agreement and communicating trust through up-to-date security practices will prevent fraud and abuse.