Digital experience: seeking the balance between safety and comfort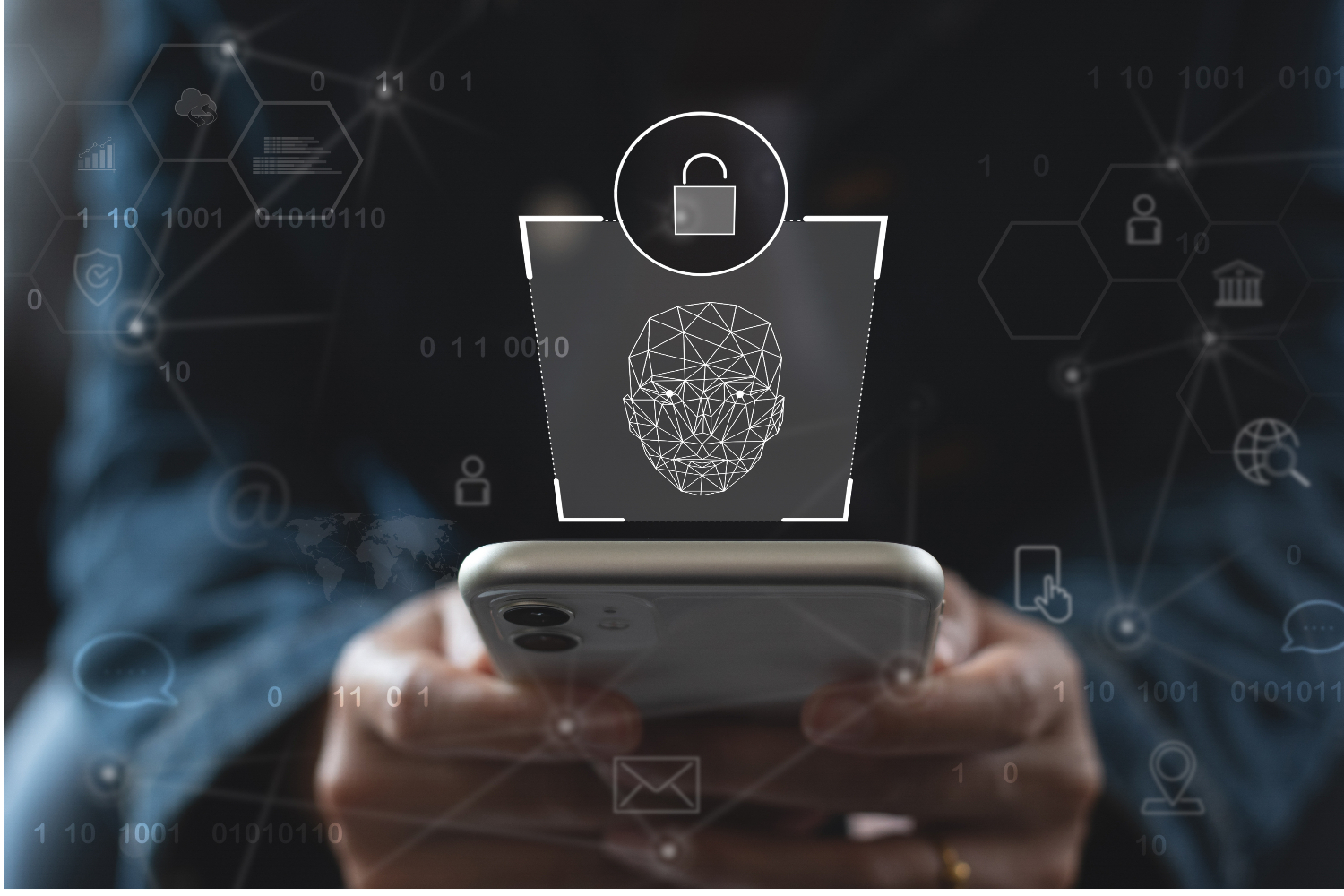 Companies and brands who support their business through digital channels are facing a common enemy: the patience of users. When these users encounter registration forms that are too dense, payment gateways that don't offer full security, or websites that present glitches, they simply give up.
I
mproving the relationship between users and companies in the digital environment, as far as practical terms are concerned, means taking the utmost care at every point of interaction. Failure to listen to consumers' needs leads to mistrust, poor reputation and high abandonment rates. The alternatives are endless, meaning companies must detect their differential points in order to secure the loyalty of their customers, who often abandon a service before they even begin to use it. 
Relying on user authentication e user authentication
In a study published in November 2022, Ping Identity, backed by Wakefield Research, outlines the two pillars on which this loyalty would be based: convenience and security. Aware that irresponsible handling of identity can lead to very negative consequences, data management systems are becoming increasingly careful and sophisticated, however, providing a frictionless user experience that does not lose consistency, is no easy task. 
The numbers are sharply defined. According to the referenced report, nearly 3 out of 5 consumers worldwide (59%) abandon an account or online experience because the login process is frustrating. If expectations are not met, the customer will run elsewhere to find a place that meets their needs faster. Simply making login easier is a reason for 61% of respondents to migrate to a competitor's service. 
Lack of trust is another contributing factor. One of the main reasons why a user abandons a procedure is the sense that he or she is providing more personal information than necessary. This flaw is particularly common in retail and social networks, where 36% claim to have abandoned an onboarding process due to discomfort with the request for data. In the case of banks, the percentage of abandonment due to this cause drops to 22% and to 23% in healthcare. It's understandable that citizens are more trusting of this second group, which is consistent with the following statistic: while 71% would share their date of birth with an online health service and 69% with a bank, only 48% would do so with an ecommerce site and 43% with a social network. These numbers are much lower when it comes to payment information such as a credit card number: only 4% would share it with a social network and 14% with a medical site. The percentage rises to 27% for retail, since not providing this information could hinder the natural course of the service, and to 36% for banks. 
Consumers are increasingly aware of the boundaries that are permissible for a public or private company to cross and are making more mature decisions about what data they share and how it will be stored and handled. In this regard, the survey shows that 63% of people value a site's use of multifactor authentication (MFA). This represents an increase of 10% over the previous year. However, this commitment to the management of personal data contrasts with certain dynamics. While 89% of those questioned acknowledge the risks of using the same email address or a single social network account to access several services, the reality is that more than 60% do so on a regular basis. In other words, over half of the Internet users sacrifice security for convenience. Does this mean that "easy" experiences put us at risk? 
According to another study recently published by marketing consultancy Sortlist, 95% of hacking incidents are the result of human error and poor cybersecurity practices. Data breaches are sometimes prevented with simple routines. Including a capital letter in a password is estimated to delay the time it takes a hacker to crack it by 131,637%. 
Building trust through effective digital onboarding
In this context, it is essential for companies to have providers focused on offering digital onboarding that also guarantees a trustscore 100 and provides close and fluid user experience. Remembering how important it is to defend our personal data as we would in the physical world does not go amiss, considering that 2 out of 5 people have suffered an online fraud with exposure of private information and 1 out of 5 have suffered more than one attack. On average, it took the people who participated in Ping's study 2 weeks to resolve the conflicts caused by these breaches. For more than a third of the victims questioned, the problem remained unresolved. 
When users experience these attacks, they often delete their accounts, change their habits or only trust sites that offer MFA options. It is striking that nearly 80% feel that they will never fully control their digital presence. Some "unavoidable" risk is assumed, which gives us a clue as to where companies and technology providers should direct their steps. There is little point in developing solutions to make people's lives easier if they are not accompanied by a message of security and respect towards identity. 
Empowerment of a respectful digital identity
A scenario where digital identities gain prominence, with personalized management options, appears to be attractive to a large proportion of consumers. Nearly 50% of the sample is inclined to adopt digital identity systems, although there is a preference for credentials to be stored on a card in a mobile device rather than in the cloud. 
Only a superb command of the tensions between the possibilities of technology, high-level security and convenience can ensure user loyalty. Furthermore, adapting to the demands of a society that increasingly relies on digitization and the ability to convey messages of trust, will ensure the success of online businesses and services.