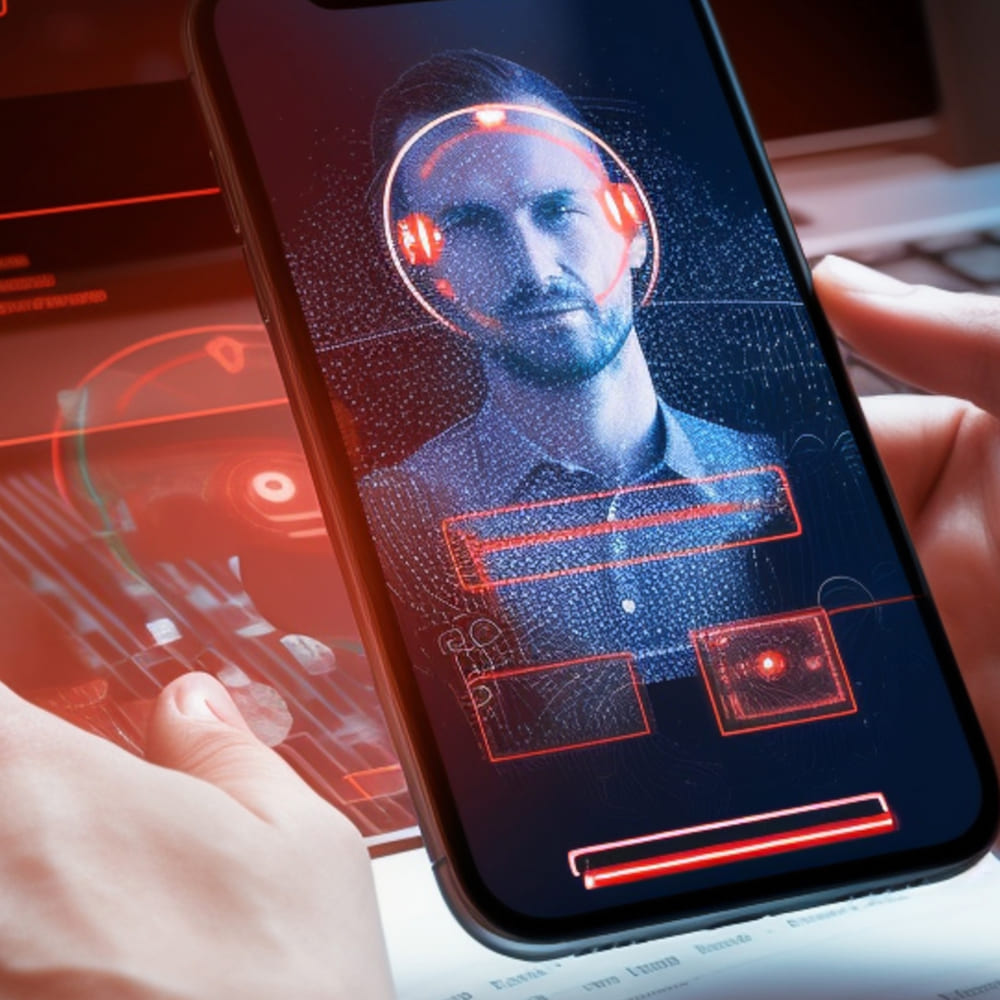 TrustCloud's VideoID has introduced the HelpMe button, providing real-time assistance to customers facing difficulties during onboarding.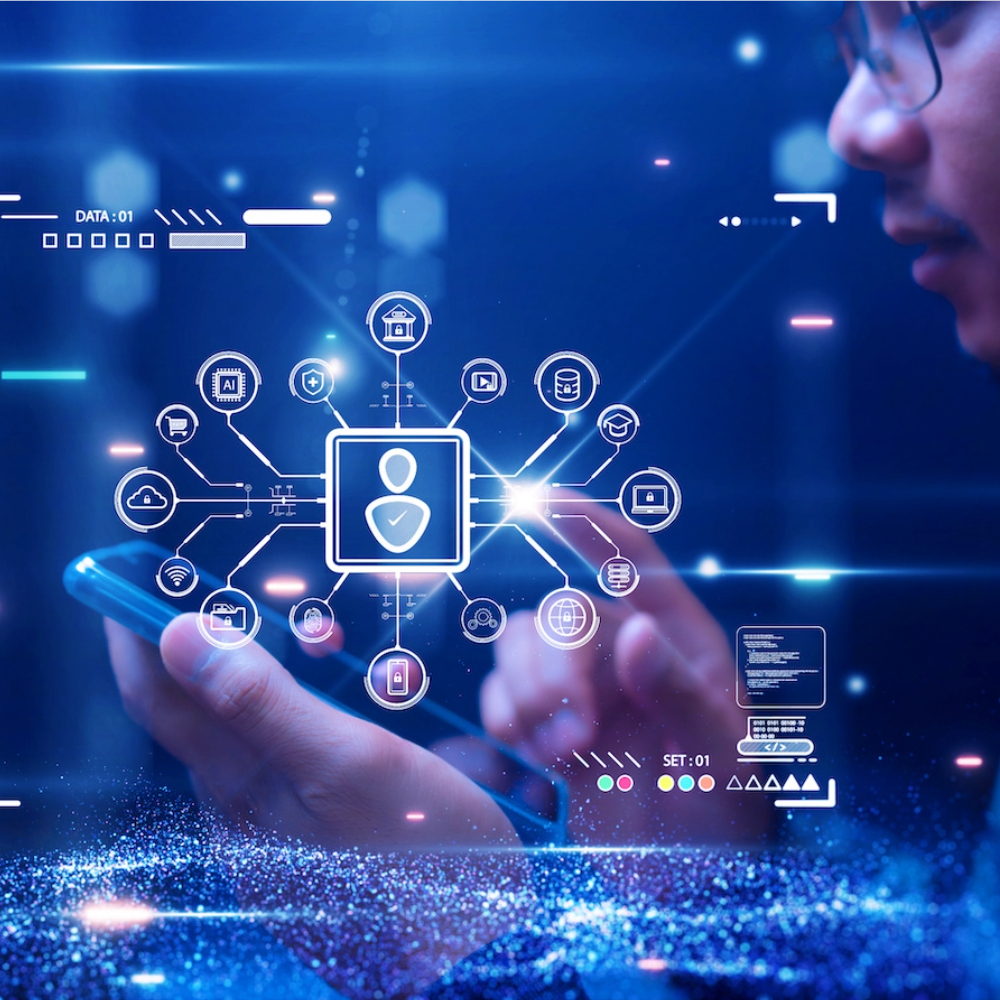 Simplifying identity verification without sacrificing transparency and security is the key to reducing high abandonment rates in digital banking onboarding.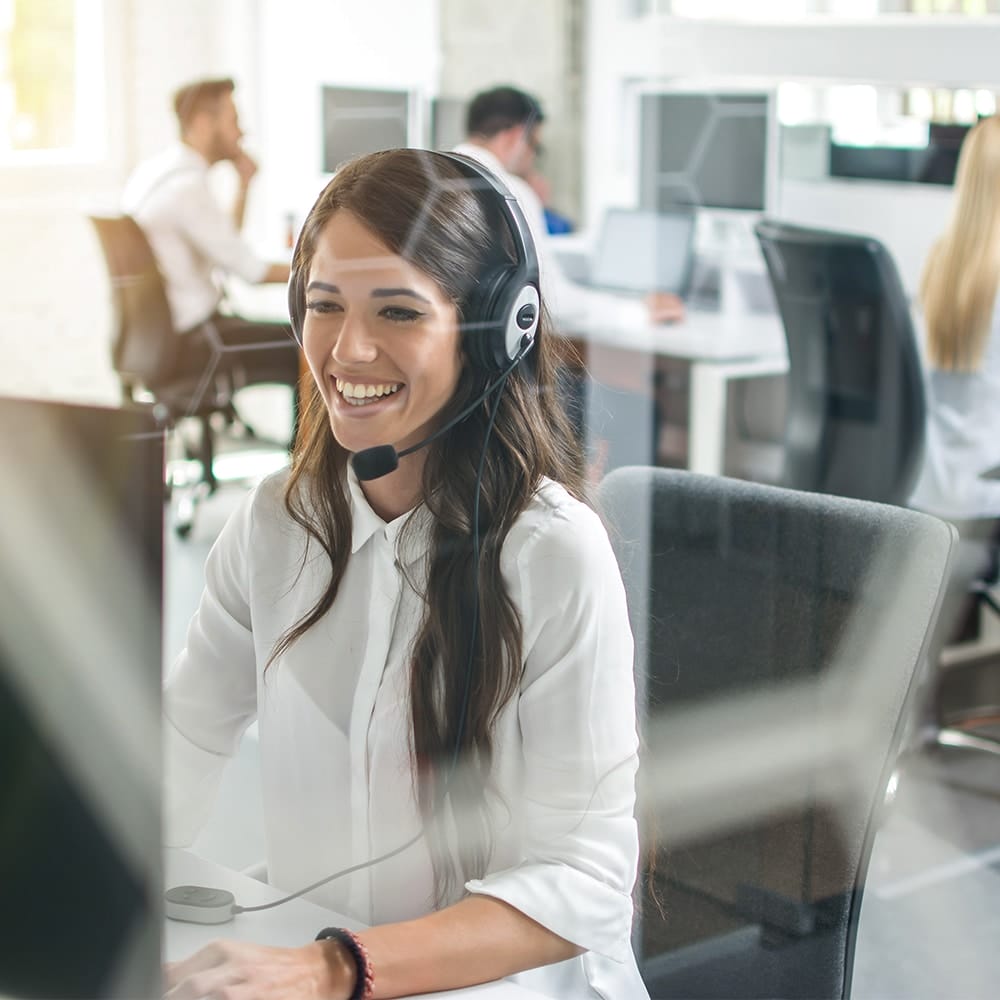 TrustCloud HelpMe is the solution specially designed to rescue customers who encounter difficulties in digital onboarding.