To correct abandonment rates, it is critical to strengthen identity verification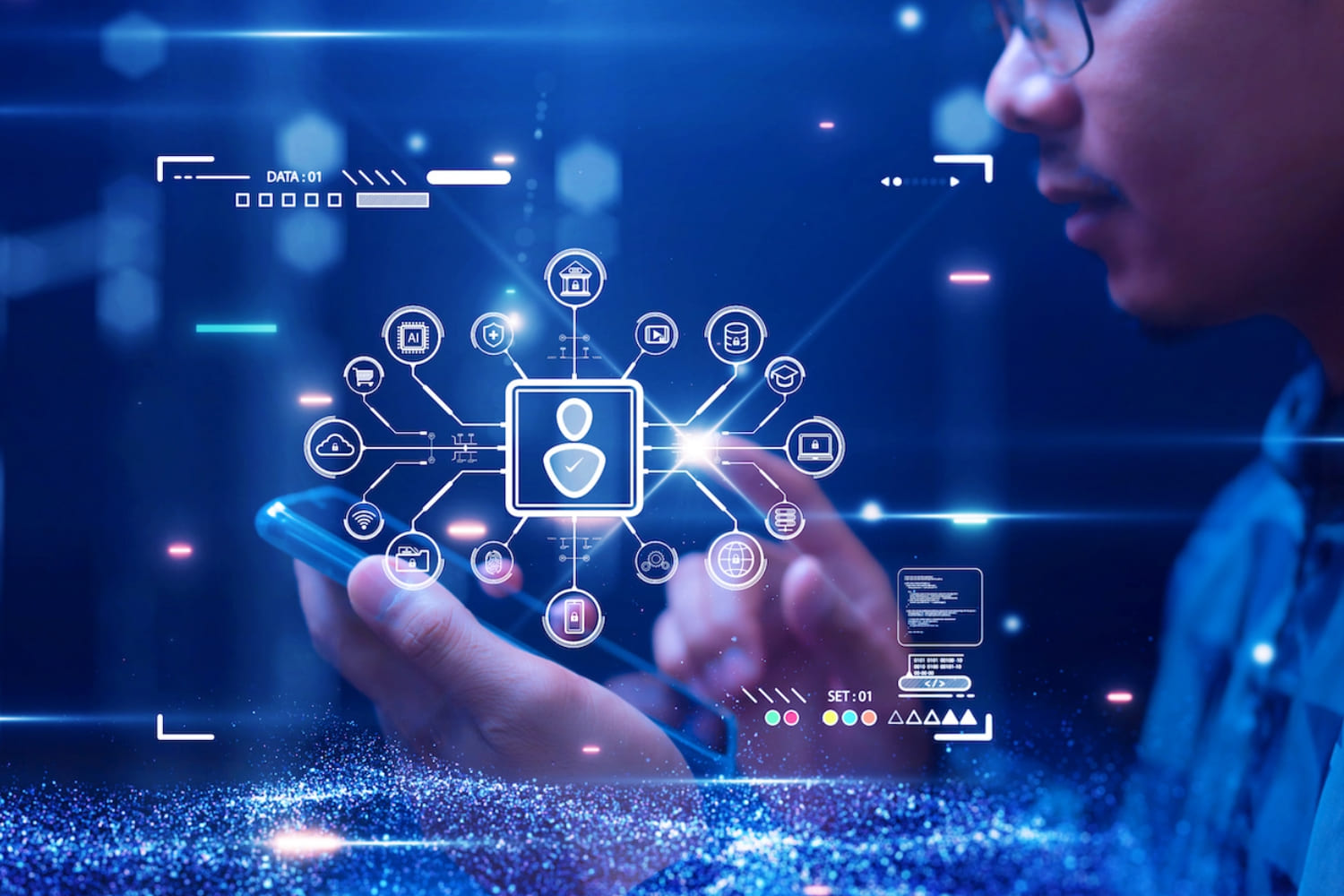 Financial services work diligently to provide robust digital channels, unfortunately they must consistently face a recurring problem: abandonment rates.
D
espite efforts to offer a complete digital experience, many consumers abandon the onboarding process. Ensuring successful and smooth completion for customers requires identifying the reasons behind abandonment and promptly taking effective action by offering a streamlined and intuitive process. 
Why the abandonment rate is increasing
Statistics indicate an annual dropout rate of approximately 60%. Signicat's latest study in fact sets this percentage at 68. This translates into staggering losses of around $6 billion for financial institutions. The same study reveals that over 60% of consumers are willing to switch banks if they detect security breaches, making brand loyalty a crucial challenge to be addressed. 
Most of the reasons for high abandonment rates are well-known, but that doesn't make them any easier to correct: 
Process complexity: Lack of clarity in the steps to follow, excessive information requirements, or unintuitive navigation can contribute to high abandonment rates.
Documentation requirements: If users are asked to submit a large amount of documents or personal information during the onboarding process, it can overwhelm them and deter them from continuing.
Technical issues: Platform errors or page loading problems can lead to frustration. If the site or mobile application is unresponsive, the user experience will be disastrous.
Lack of trust: Users may be concerned about the security and privacy of their personal data, even in the absence of any actual failure, which can also lead to abandonment.

 
Improving identity verification methods
Efforts should be focused on identity verification processes. In addition to transmitting proximity and security, they must be resolved as quickly as possible. The digital customer of the 21st century is, above all, impatient. Banks and fintechs must work on speeding up verifications while also ensuring that the person initiating a relationship with the institution is who they claim to be and not involved in criminal activities. 
Verification technology is moving towards less intrusive methods based on devices and combining various techniques: image analysis, facial recognition, NFC, or biometrics. This is how electronic identity systems (eID), created by governments and banks themselves, are emerging, offering a robust means of identification. Users can easily log in using an app or a mobile phone and then sharing their previously verified data with the applicant, this will undoubtedly expedite the onboarding process. 
It cannot be emphasized enough that users must be aware of their rights and vigilant about possible privacy violations. They should demand transparency and control over the handling of their data. It is essential for these verification systems to be supported by strong legal frameworks that safeguard individual rights, defining clear limits on the collection, storage, and use of personal information. 
Simplicity in account opening to underpin the long-term relationship
Experts stress the importance of listening to specific consumer demands to improve onboarding procedures. First, they seek a good mobile experience, meaning they can easily and conveniently access and complete onboarding from their devices, with the same quality as from a desktop or laptop. According to a recent Gartner study, real-time interactions remain essential for 65% of users, but only 50% of institutions offer immediate attention. 
Speed is another key factor, so organizations aim for onboarding time to be around 2 minutes. Another important demand is to enhance the feedback collection system, as customers value personalization and want to feel engaged with the financial institution. Additionally, there is a growing interest in learning about the social responsibility projects of banks and fintechs. Effective and well-segmented communication is a must in order to address this point. 
By meeting users' expectations regarding simplicity, security, speed, and personalization during the onboarding process in financial services, a satisfactory experience that strengthens relationships can be achieved. This improved onboarding experience will not only reduce intolerable abandonment rates but also build trust and foster long-term loyalty.