TrustCloud HelpMe, 100% onboarded customers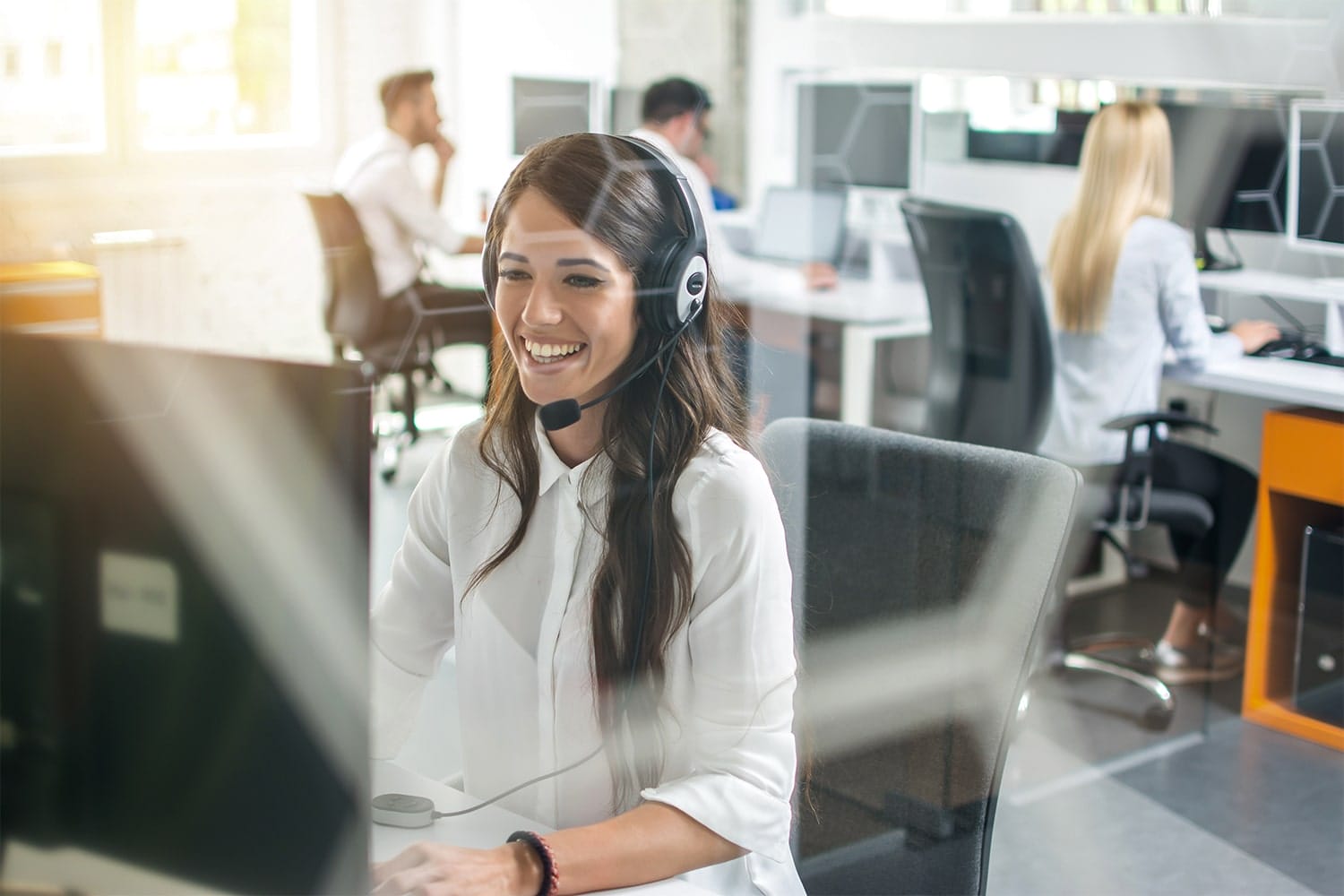 The TrustCloud solution that rescues the customer who is about to abandon the onboarding process.
L
et's get to the point.  Companies cannot afford that sometimes up to 85% of people who start an unassisted onboarding process, abandon it because they feel lost or insecure.  Losing a customer because the OCR is unable to read an invoice or council tax correctly has to stop, for the sake of your users and your company's bottom line.
TrustCloud HelpMe is here to help.  An easy user rescue application for unassisted or automated onboarding processes.  TrustCloud HelpMe refers the prospective customer to a session where they will get the help they need from a person who will show them step by step, how to complete the process.
How to set it up?  Just introduce the HelpMe icon into your onboarding process and if the user gets lost, TrustCloud will take care of the rest.
The user will automatically be redirected to the TrustCloud video center, where a professional and specialized agent will guide them through the necessary steps to close the procedure and become your customer. The precise help at the most critical moment. Minimal friction and maximum smoothness.
Human technology making life easier
High abandonment rates will be corrected through this solution that will act only if needed, ensuring a positive user experience, remedying the most common digital onboarding setbacks, and increasing the security of the process to the highest levels.
These setbacks are mainly:
The process has stopped at a point that the customer does not know how to resolve.
The user is confronted with too much information, or the information is not clear enough.
The process is confusing, the customer is lost or does not know what to do.
The information requested is redundant.
Lack of immediacy, with long waiting times, even if the process is 100% digital.
Completing the procedures requires numerous clicks.
Entities don't offer the option to pause the process and resume it later or from a different device.
The system fails in the middle of uploading a document or even when the user has provided all the documentation requested.
In case of doubt, there is no intuitive, fast and personal help to guarantee the success of the transaction.
With a specific solution like TrustCloud HelpMe – designed to recover all those who may feel abandoned at any stage of digital onboarding – turns a frustrated and nervous potential customer into an ally of the brand…from the very start.
TrustCloud HelpMe makes customer service its hallmark and is here to fill a gap: that of the forgotten customers who never become customers, with a plug and play technology that integrates 100% into companies' and corporations' proper tools.  It can also be implemented in those processes where greater security is required due to suspicions of identity fraud.
A solution designed to help you not lose any customer.