Online gambling and gaming on the rise: KYC verification and electronic identity processes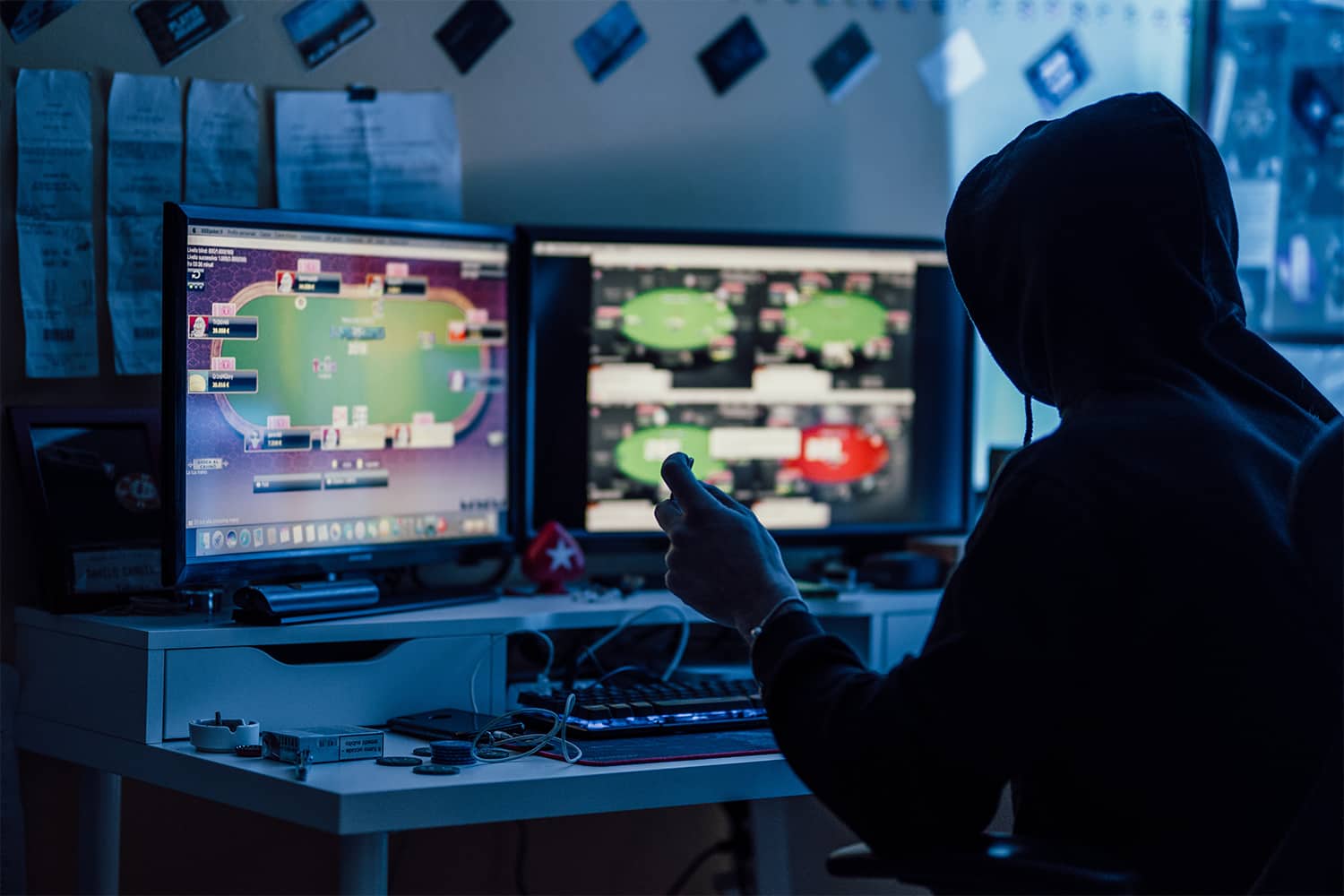 Now more than ever, companies that manage online gambling and gaming will have to implement all KYC (Know Your Customer) processes available to them in order to verify the real identity of players. This will avoid possible data theft and prevent other crimes from being committed, such as tax fraud and money laundering. The demand for these measures to be implemented will help users access prizes in a secure way and trust online gambling and gaming providers.
An exponential growth in online gambling/gaming traffic spurred on by COVID-19 restrictions is the main reason for which the sector must put emphasis on KYC protocols, while observing all regulations in force. These activities have been the only entertainment for millions of people during months of lockdown and have reported huge profits for platforms (around $974,23 million of Gross Gaming Revenue in Spain during 2020), although they have also given rise to the creation of false identities which are used to hide and divert funds. Here we're talking about a scam with a current value of 50 billion dollars worlwide which, in line with predictions, could increase to 72 billion dollars very soon.
The best KYC solutions for online gambling & gaming
The way in which online gambling and gaming works, particularly as regards multi-player games involving a large number of microtransactions, favours the activity of cybercriminals, who hack into accounts and create fake profiles in order to divert funds.
This rise in the online gambling and gaming business has brought to light the faults in security systems, with data leaks and identity theft which are beyond the control of managers. A lack of inspections may lead to significant fines. In the United Kingdom, the Gambling Commission has already issued the relevant warnings to companies in order that they take these security protocols seriously to avoid facing sanctions worth millions of pounds.
The case of the United Kingdom is just an example, but all countries must set out reasonable deadlines and be tough on identity verification, while complying with the intrinsic regulations of each region. Processes must also be easy to understand and straightforward so as not to bring about a loss of competitiveness due to cumbersome usability.
Identification may be carried out in various ways, and the main and most sophisticated methods for online gambling/gaming are:
1 | BIOMETRIC IDENTIFICATION. The system analyses the physical features and behaviour of users in real time at a given moment. When there is a match with a predetermined profile, it can be confirmed that the person is who they say they are.
2 | VIDEO IDENTIFICATION. The aim of this is to identify the player by means of a certified video call in real time. There are two ways in which this can be done. Assisted video identification requires a specialised person to guide customers and certify their identity with the help of technology. Unassisted video identification is carried out by customers themselves via a smart, automated video call. In both types, the person concerned must be seen to move their face (proof of life) and show proof of identity. These systems are highly effective in preventing fraud and identity theft.
Over time, users of online gambling  and gaming are getting used to these verification processes, and even call for them to be implemented and efficient, because they understand that these do not only protect service providers, but are also a means to guarantee secure online gambling and gaming.
SOURCES
1. It's not a game: tips on how to avoid getting robbed in a video game. Noticiasrcn.com. 11/10/2021
2. The online gambling sector in Spain handled more money and saw a rise in players in 2020 due to the pandemic, according to a study. Europa Press. 06/04/2021