A Regulations Guide for online gambling laws: UK, Germany, EU and USA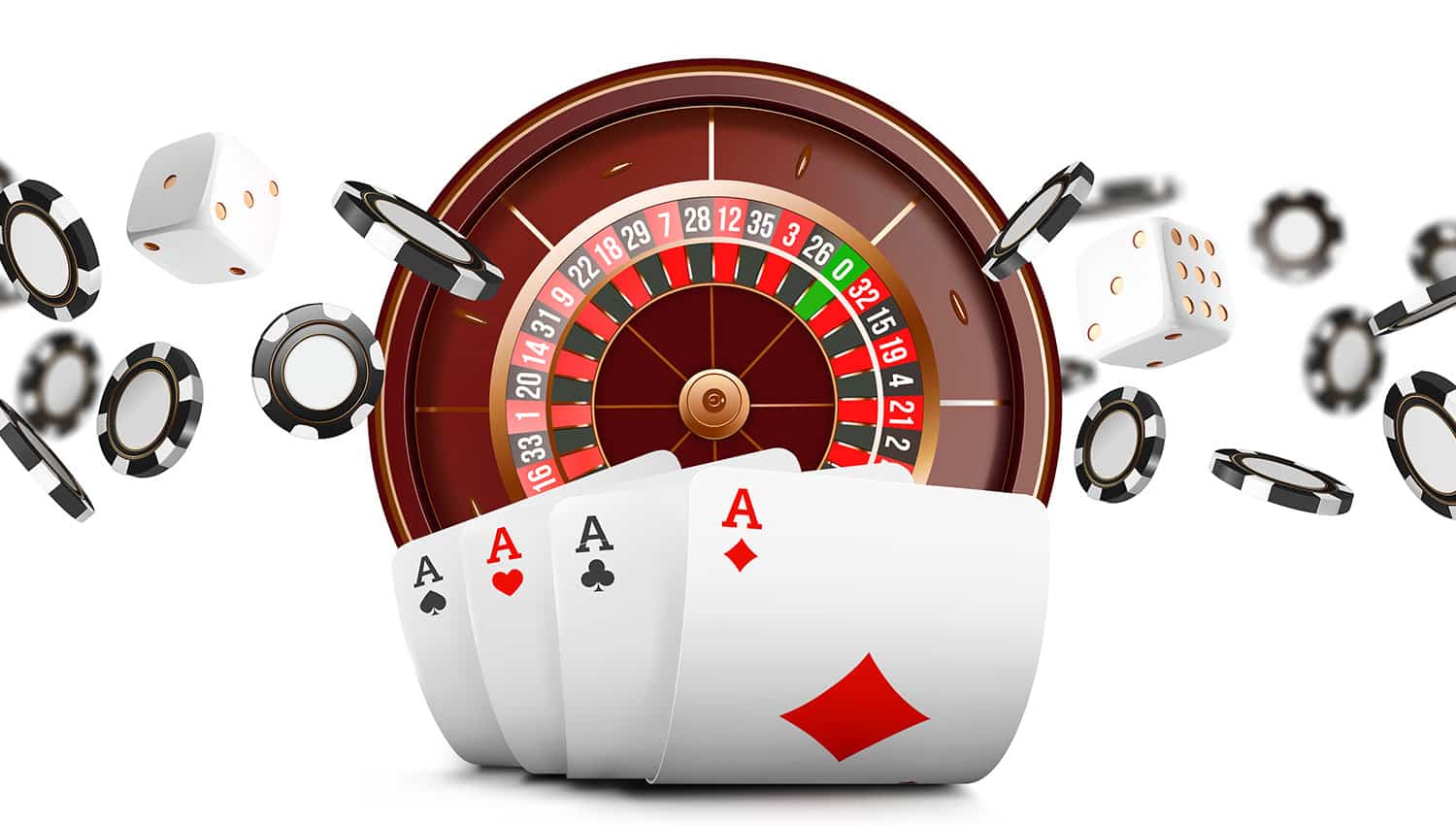 In light of the evident growth of gambling consumption in different countries around the world, new issues arise in the regulation of the Prevention of Money Laundering (AML – Anti Money Laundering) in order to combat fraud and underage gambling, and to comply with the 5th Anti-Money Laundering Directive (5AMLD). It is a difficult task, and countries such as the UK, Germany and the US are undertaking to tackle, as far as possible, the problems associated with online gambling.  
From January 10th 2020, online gambling operators that conduct business in Europe or the UK have to comply with the 5th Anti-Money Laundering Directive (5AMLD), among other requirements. Unlike other regulations that come into force without severe penalties being applied from the outset, the 5AMLD is already active in enforcing warnings.  
Regulations in the UK  
The UK Gambling Commission issued a Statement of Supervisory Expectations: an update to the Money Laundering Regulations, December 20th 2019. They state that they are publishing the fifth edition of protocols placed for remote and non-remote casinos to adhere to in accordance with the 5AMLD. They are said to be implemented immediately. In addition, the Gambling Commission expects to see that operators have acted promptly, invested appropriately (if technology is required to accommodate the changes) and implemented the changes with the necessary urgency.  
Given that the Gambling Commission handed out at least £5 million in penalties in 2019, its "expectation" should not be taken lightly. With the enactment of the 5AMLD in May 2018, it became clear that gambling operations faced increased operational requirements to ensure that they are seeking to prevent laundered money from being placed into their operations. They have had sufficient time to deploy effective anti-laundering procedures. For remote gambling, conditions and codes of practice to enhance AML include:  
Conduct risk assessments on at least an annual basis, or on any material changes, including new products, technology, payments or customer demographics. 

 

Ensure adequate policies, procedures and controls to prevent money laundering and terrorist financing. 

 

Implement, review and revise policies, procedures and controls to ensure they remain effective and take into account updated guidelines

.
German regulations 
Other European countries are also modifying online gaming regulations. Perhaps the most significant is the third amendment to the German State Treaty on Gambling, which regulates the licensing of online sports betting in Germany. Private operators can now apply for such licences, even companies based abroad, and the number of licences is not limited. However, this amendment is considered an interim measure until more comprehensive legislation covering all different types of gambling is passed. Even more complicated, each state within Germany is responsible for its own gambling laws. 
The European Commission issued guidelines in 2014, but in a 2018 study by Dr Margaret Carran prepared for the EGBA, "Consumer protection in Europe online gambling regulation", only one country had fully implemented the guidelines. Only 14 member countries had a registry for players to self-reporting problems. Only half of the member countries allowed modern methods of identity verification that would help prevent underage gambling, fraud and money laundering. An adequate process would include the following procedural guidelines:  
The guidelines recommend that member countries "adopt electronic identification systems in the registration process". 

 

When registering, laws should oblige licensees to collect personal data that will enable them to confirm the player's identity. 

 

Such data should include, at a minimum, the player's name, address, date of birth and email address or mobile phone number validated by the player, but also confirmed through a separate process by the operator. 

 
The verification process should be carried out within a reasonable timeframe and in a manner that is as efficient and as unobtrusive as possible for applicants and gambling operators.

 
It is important to note that these are only guidelines, and that each jurisdiction has created its own requirements. As Carran points out, the situation "creates more opportunities for unscrupulous providers to exploit the situation and undermines overall consumer protection". It also runs counter to the whole European strategy of a digital single market, "where citizens and businesses can seamlessly and equally access goods and services online, regardless of their nationality and where they live". 
Fortunately, online gambling in Europe continues to grow, with figures for 2018 indicating a growth of 11%. But, as Maarten Haijer, the secretary general of the EGBA, states, "their growing popularity reinforces the need for more consistent and stronger consumer protection and industry standards in all European countries". 
Stricter US regulations on the sports betting market  
Europe is not the only gaming market experiencing significant growth. The total USA legal sports betting handle was $7.8bn in the first nine months of 2019, up from $6.6bn in the whole of 2018. Since then, the number of states that allow sports betting continues to increase, as do the types of games allowed and the legality surrounding mobile and online sports betting. 
As in Europe, each jurisdiction in the United States has its own rules and regulations, so gaming operators must have a good understanding of regulatory requirements, implement flexible solutions and be prepared for changing conditions. As the US online gambling market is truly in its infancy, except in Nevada, the market should continue to experience dramatic changes, with major players finding partners, making deals and creating new operations.   
Some experts predict that the legal US sports betting market will be a US$100 billion business by 2020. Considering that $150 billion is currently spent on sports betting, much of it illegal, $100 billion annually is within reach given a fully legal framework, the convenience of mobile betting, the added excitement and interactivity of in-game betting and all the promotional power of the biggest sports entertainment brands on board.