Digital transactions prevent money laundering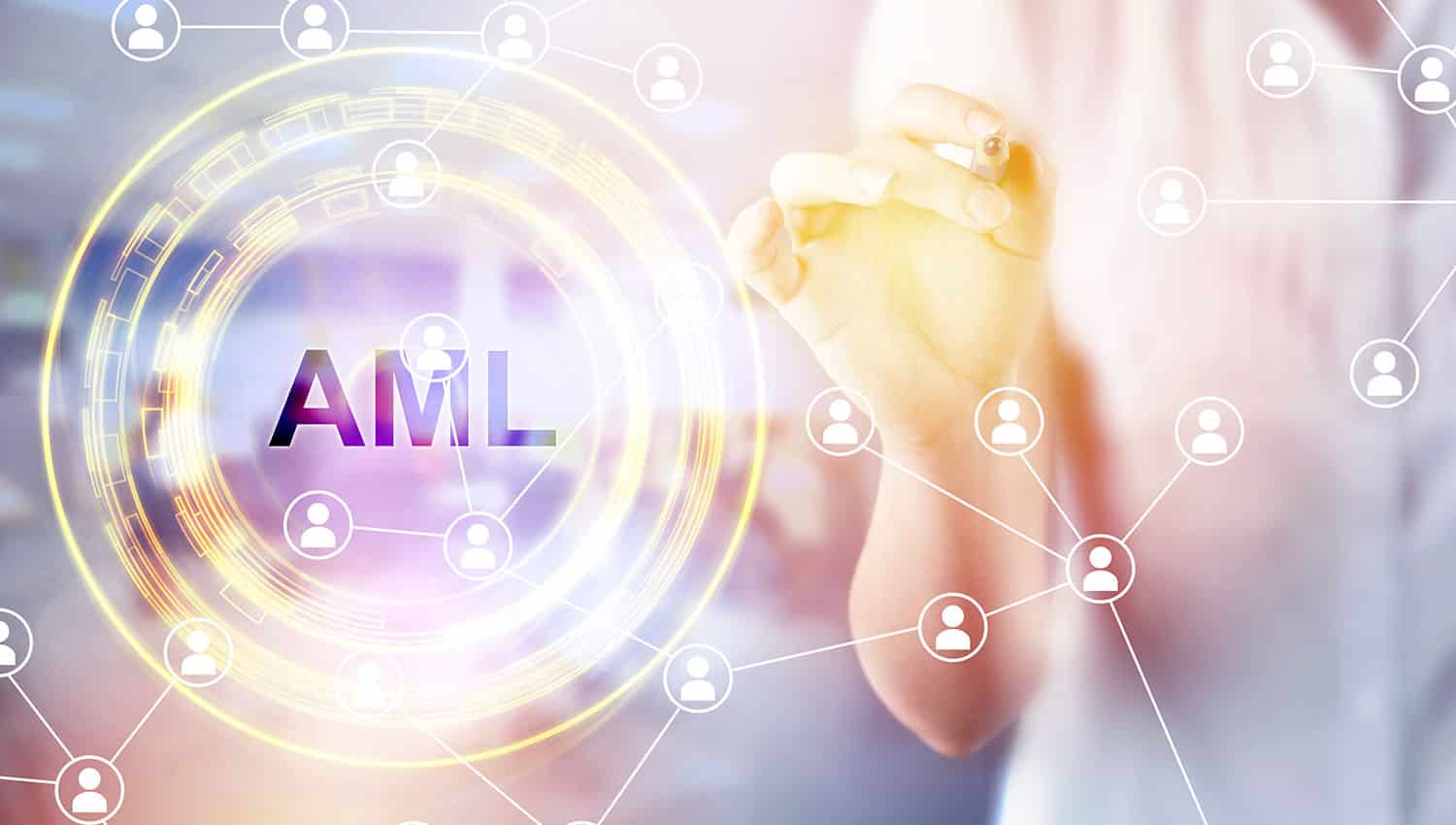 The  EU's Fifth Anti-Money Laundering Directive (5AMLD) and compliance with the EIDAS regulation are the mechanisms that digital transaction providers have to use to prevent fraud.
The increase in the use of digital exchanges is a lynchpin for cyber criminals to commit crimes, including money laundering, by impersonating users.
To combat this, companies involved in digital transactions are obliged to comply with the EU's Fifth Anti-Money Laundering Directive, 5AMLD. Failure to do so can result in substantial financial penalties or even total closure of the business. 
On January 10th 2020, the deadline for all companies in EU member states to comply with the requirements of the 5AMLD, which is responsible for combating money laundering and terrorist financing in Europe, and aims to achieve maximum transparency in companies' digital transactions and thus prevent fraud.
In addition to the 5AMLD, digital transaction providers need eIDAS certification to be able to offer companies secure transaction processes. eIDAS is the European regulation that defines the set of standards for electronic identification. As a result, face-to-face verification of customer identity is a thing of the past and the only secure way to comply with the requirements of the law on the prevention of money laundering and terrorist financing is electronic identification. 
One of the sectors most targeted by criminals for money laundering is Gambling (online gambling) or Gaming, due to the large number of user registrations on these platforms. It is therefore necessary for companies to implement secure electronic identification systems that comply with regulations.
In this way, identity verification can be carried out in different ways:
Biometric identification, i.e. analysing the physical and behavioural traits of users in real time and verifying that the person is who they say they are.
Real-time video identification, which can be assisted or unassisted, depending on the needs of the company. In the former, there is a live agent who witnesses the identification and supports the user; while in the latter, unassisted, the user does it independently.
Despite all this, as criminals are always looking for loopholes, the Sixth Anti-Money Laundering Directive (6AMLD), which must be implemented by 3 June 2021, aims to improve measures and continue to prevent fraud and money laundering.