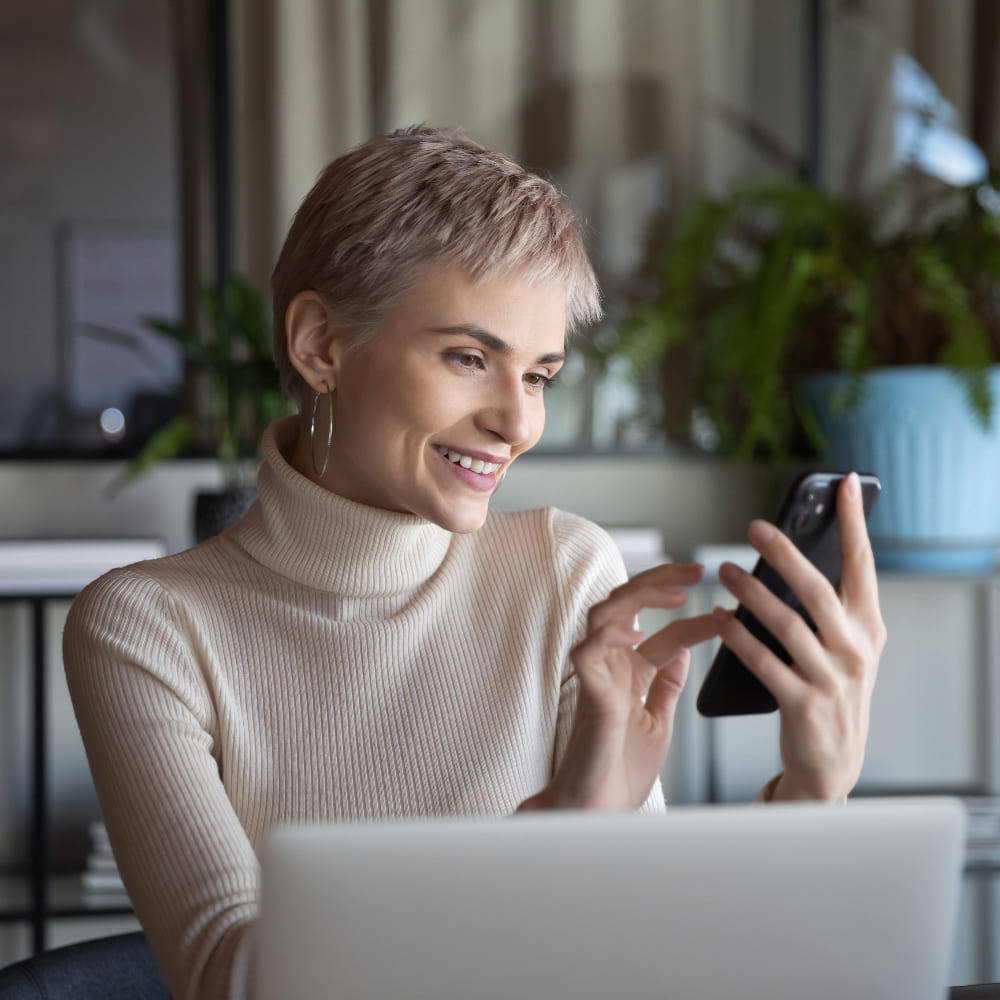 Secure video identification emerges as a comprehensive method of identity verification, applicable to a wide range of contexts and needs.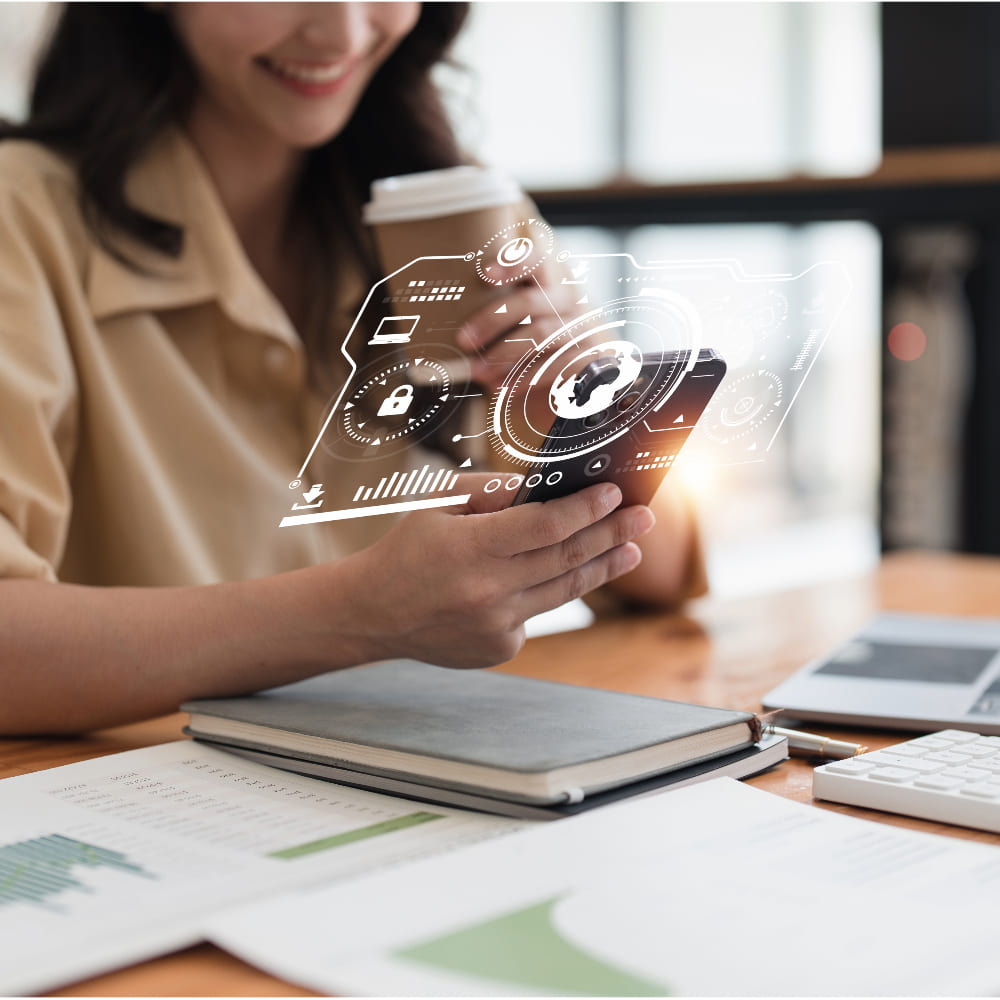 Digital onboarding, through advanced technologies and personalized processes, facilitates the efficient integration of employees and customers.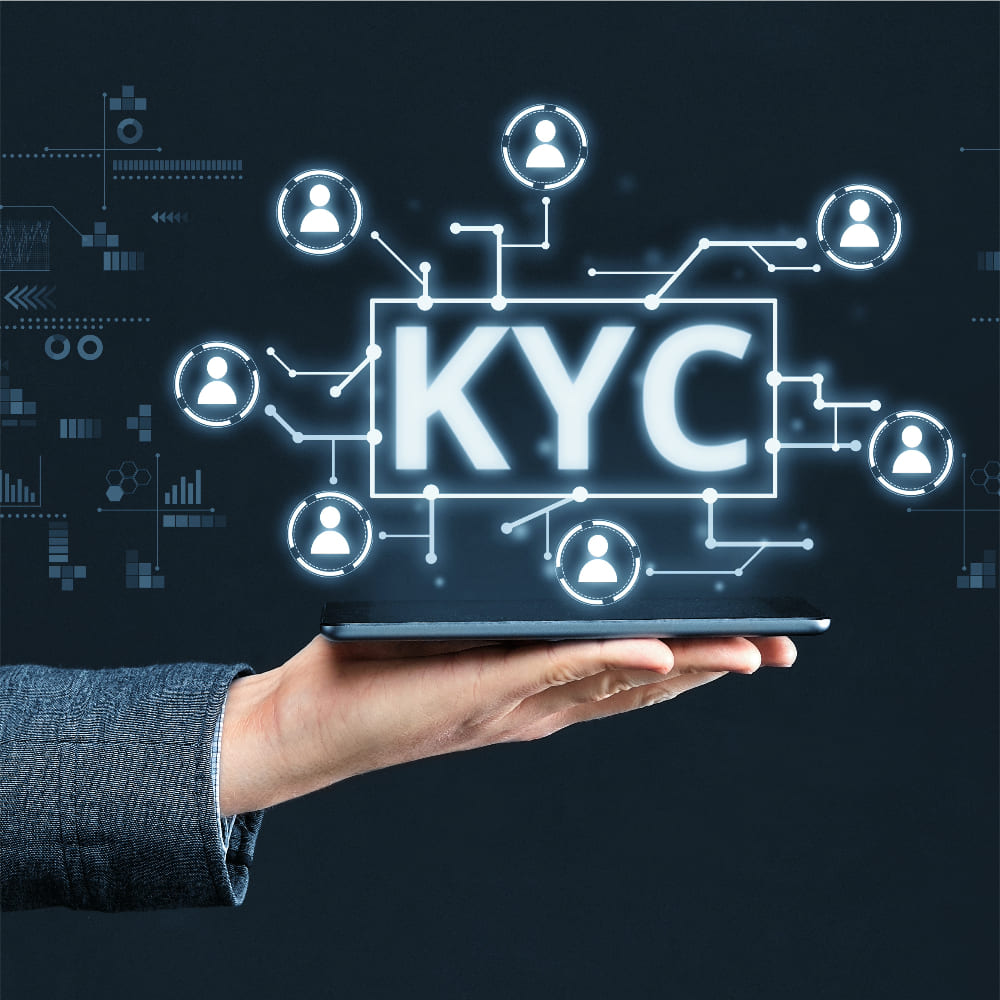 KYC is a crucial process for verifying customer identity, preventing illegal activities, and building secure and transparent business relationships.