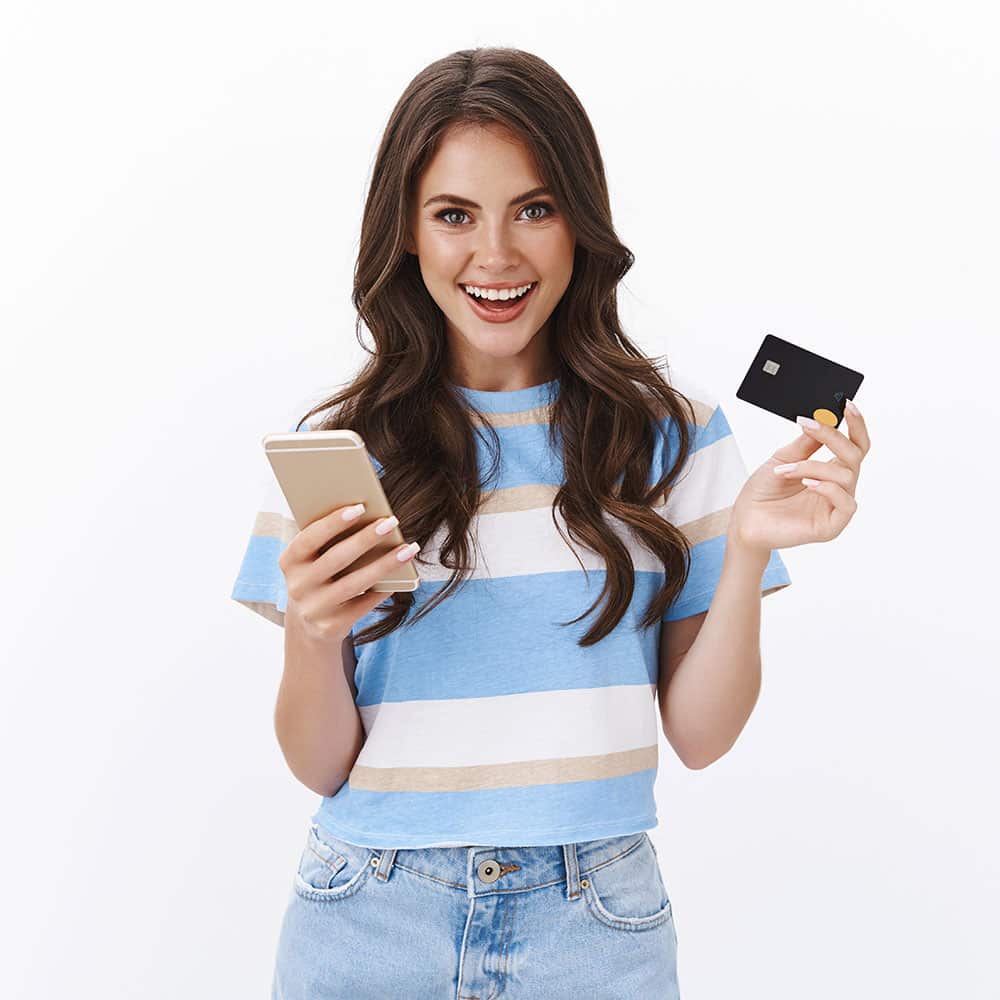 Opening an online bank account quickly is possible thanks to digital transactions in just three easy steps.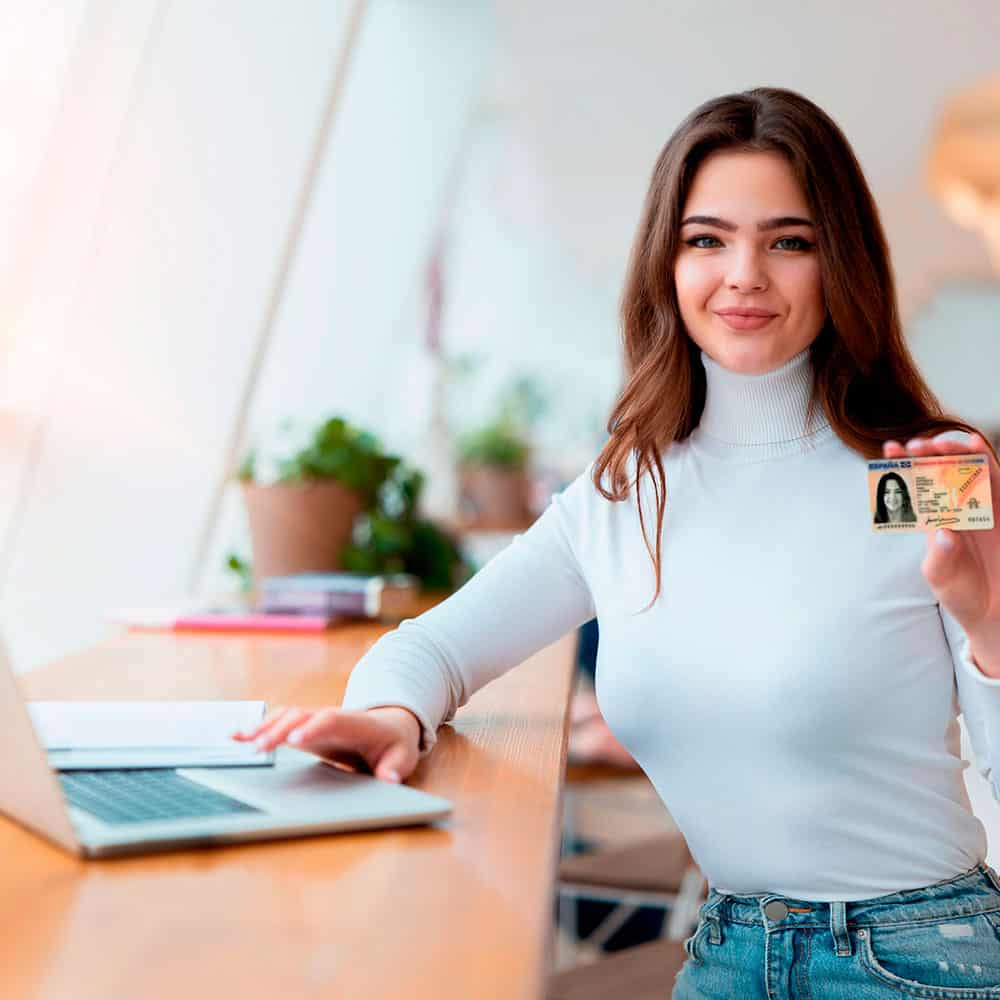 If we wish to reach an optimal process during online customer onboarding, here are the guidelines we need to follow for a quick and seamless experience.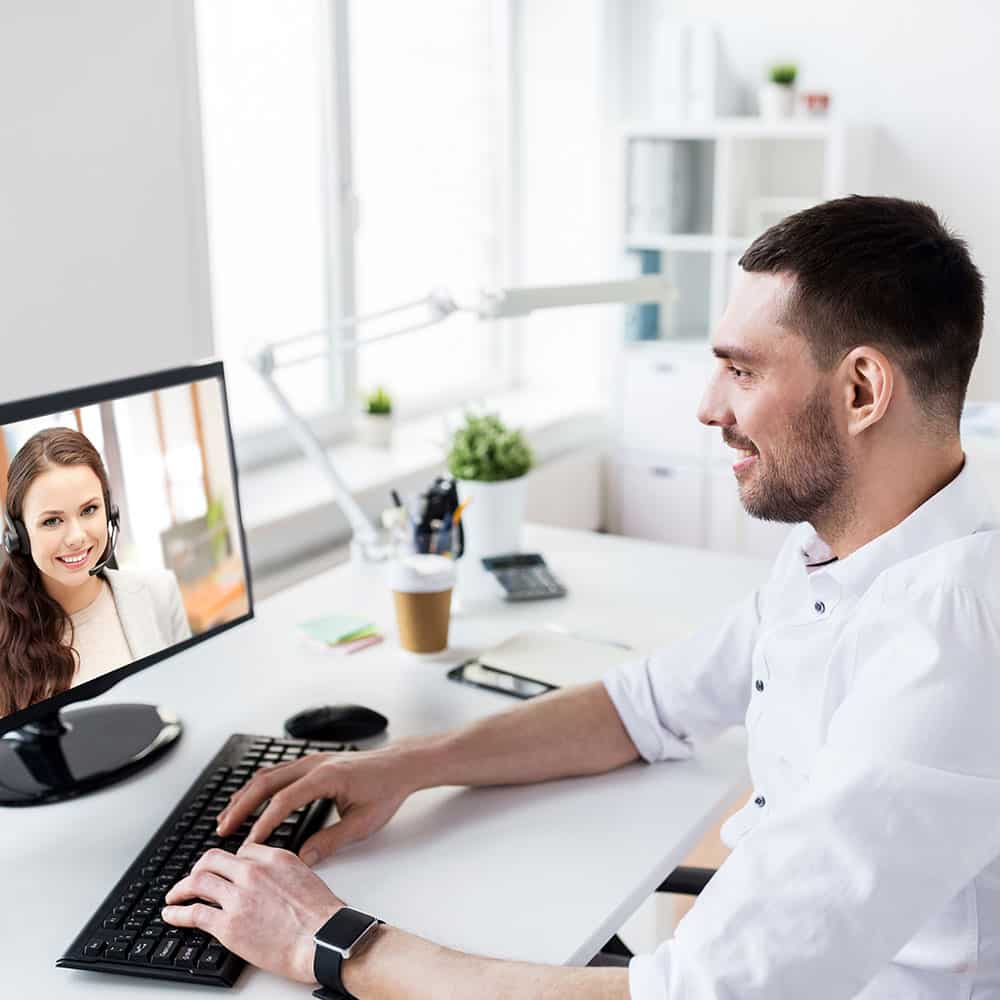 The quality of the online customer onboarding service is crucial for banks. The first impression of your customers is the most important.