Digital Banking: The importance of online customer onboarding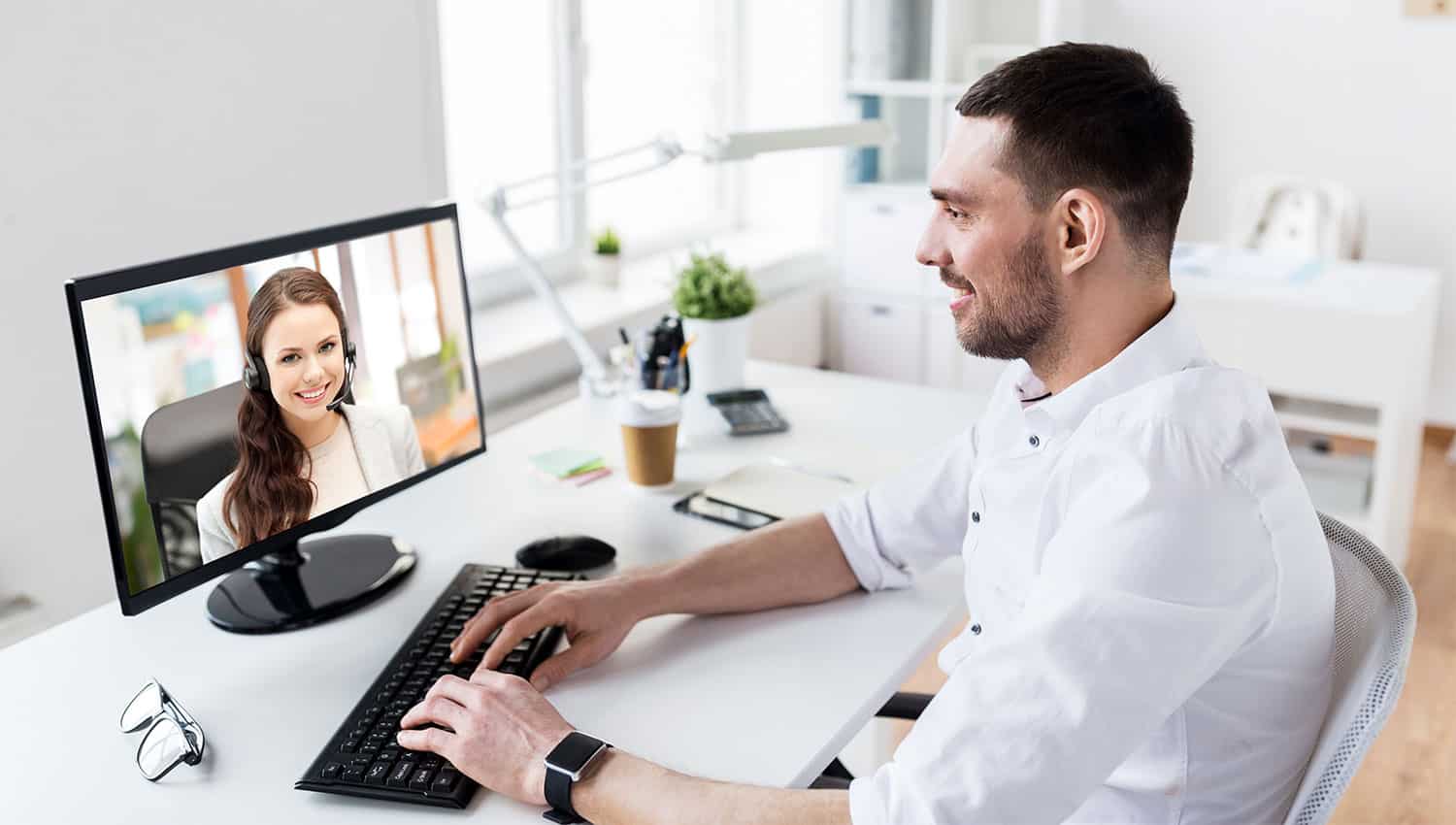 All
financial institutions
, without exception, work every day to be the
best,
they all want to offer the best services and to be chosen by customers. But if there is one thing that determines the success of companies, it is the
personalisation
of their services.
All of us, regardless of our profession, are customers every day. Shopping at the supermarket, buying new shoes, going to the bank, all of it makes us customers. What is it that makes us loyal to all of them? Receiving a personalised service. And on the other hand… What is it that makes us not come back? Having had a bad experience. It doesn't matter if the bar where we have breakfast treats us well every day, if one day we have a bad experience, we won't want to come back. The same goes for electronic customer registration in banking.  
Therefore, the service that a bank offers to its customers for the online banking or bank onboarding processes is a crucial one. The first impression we get of companies is very difficult to change, and the digital registration process is the first contact customers have with the institution. It must be given the importance it deserves if we want to achieve a good customer experience and customer registration, and avoid abandonment during the process. If the registration process is slow, complex or inconvenient, the risk of abandonment increases.   
To mitigate the risk of money laundering and fraud, regulated firms must also verify the identity of customers and comply with regulatory requirements. How can you provide a seamless registration experience by making the necessary security and monitoring functions available? 
Attention needs to be paid to the importance of a positive customer experience in registration. The bank's new customers abandon the account opening process when the process seems too complicated, or when it requires more information than they are willing to provide. These are the potential customers who in the long run will not generate revenue, will not be good prospects for other service offerings and will not recommend the product.  
Apart from revenue growth issues, another challenge can be the costs associated with Anti Money Laundering (AML) and Know Your Customer (KYC) compliance. Financial Institutions are spending large amounts of money on KYC and Customer Due Diligence (CDD) processes. In case of non-compliance, additional costs may be incurred in the form of fines and administrative penalties. 
The shift to digital for customer onboarding is necessary
Before financial services were available online, customers had to physically go to their bank to identify themselves and open an account. The process was time-consuming and inconvenient for the customer, and just as complicated for businesses. Employees had to enter data manually, make photocopies, keep physical records and, if any changes were necessary, go through the whole process again. 
Now, online and mobile registration processes offer the opportunity to avoid this kind of unnecessary work altogether. Using apps or websites, the customer himself can enter his information and quickly open an account online. These digital channels provide a 24/7 solution that is available anywhere, fast, easy and convenient. 
For the company, this means that staff is no longer spending their time on time-consuming manual processes. They can now focus on other functions aimed at increasing added value, as data entry is automated, record keeping and audits are simplified and errors are minimised. By enabling customers to open an account fully online and on the spot, the organisation gives a positive first impression and increases the likelihood of customer loyalty and retention. 
For many companies, however, digital integration is an unfamiliar and entirely new way of doing business. Especially when handling money, trust, security and compliance conditions are paramount. Processes must be carefully examined, tested and implemented. Even for those companies that have an easier time with digital integration, it is essential to optimise the process to make it as fast and transparent as possible while ensuring its success. 
Understanding the full complexity of digital registration is paramount to achieving the new way of doing business online and globally. Digital integration needs to be understood and turned into a secure, compliant, reliable and scalable process. Considering issues like:  
The current customer on-boarding landscape. 

 

Legal frameworks relating to identity verification and compliance. 

 

Innovative tools and technologies to develop better customer on-boarding processes.  

 

Ways to streamline user account creation and customer acquisition processes. 

 

Critical examples of how to deploy effective digital registration that is seamless, flexible, secure and, above all, compliant.

 
TrustCloud provides an optimal User Experience (UX)
We understand the importance of taking care of every detail when it comes to customer-focused service. Customers are demanding, and we can't afford to make a single mistake. The TrustCloud team works to the highest standards, and its mission is to bring the utmost confidence to the financial institution – and to the customer as a Comprehensive Supplier of Secure Digital Transactions. Good coordination of all three parties will be the key to success.   
That's why at TrustCloud we strive to make financial institutions feel secure and worry-free during the digital registration process. Our TrustCloud platform, an end-to-end solution, takes care of all the processes, securing the transactions both technically and legally. The financial institution will feel supported at all times by TrustCloud, and its customers will feel doubly protected. 
TrustCloud incorporates the most advanced system for signing on new customers online:   
Electronic customer identity

: identification process through

digital verification

and

authentication.

Verification of identity documents through captures, and their comparison with the taking of facial photographs and proof of life of the potential customer. All this is possible thanks to the

biometrics system

and

user verification

with AML and KYC systems. 

 

Video Identification System.

We offer a Video Identification service focused on satisfying the needs of our customers and making their experience exemplary. To this end, we offer banks two

services:

Assisted

Video Identification

and

Unassisted Video Identification

. Both processes stand out for allowing easy, intuitive and fast customer registration. However, thanks to the Assisted Video Identification service, we offer the opportunity to have a video agent on the other side of the screen who will accompany the customer throughout the process and guide them in case of doubts, which not only secures the transaction to a greater extent – criminals do not want to face a person who can detect their intentions of fraud against the bank more easily than a machine, but also increases exponentially the

personalisation

of the service and builds customer loyalty from the first highly positive impact.