How to get the best results when opening bank accounts online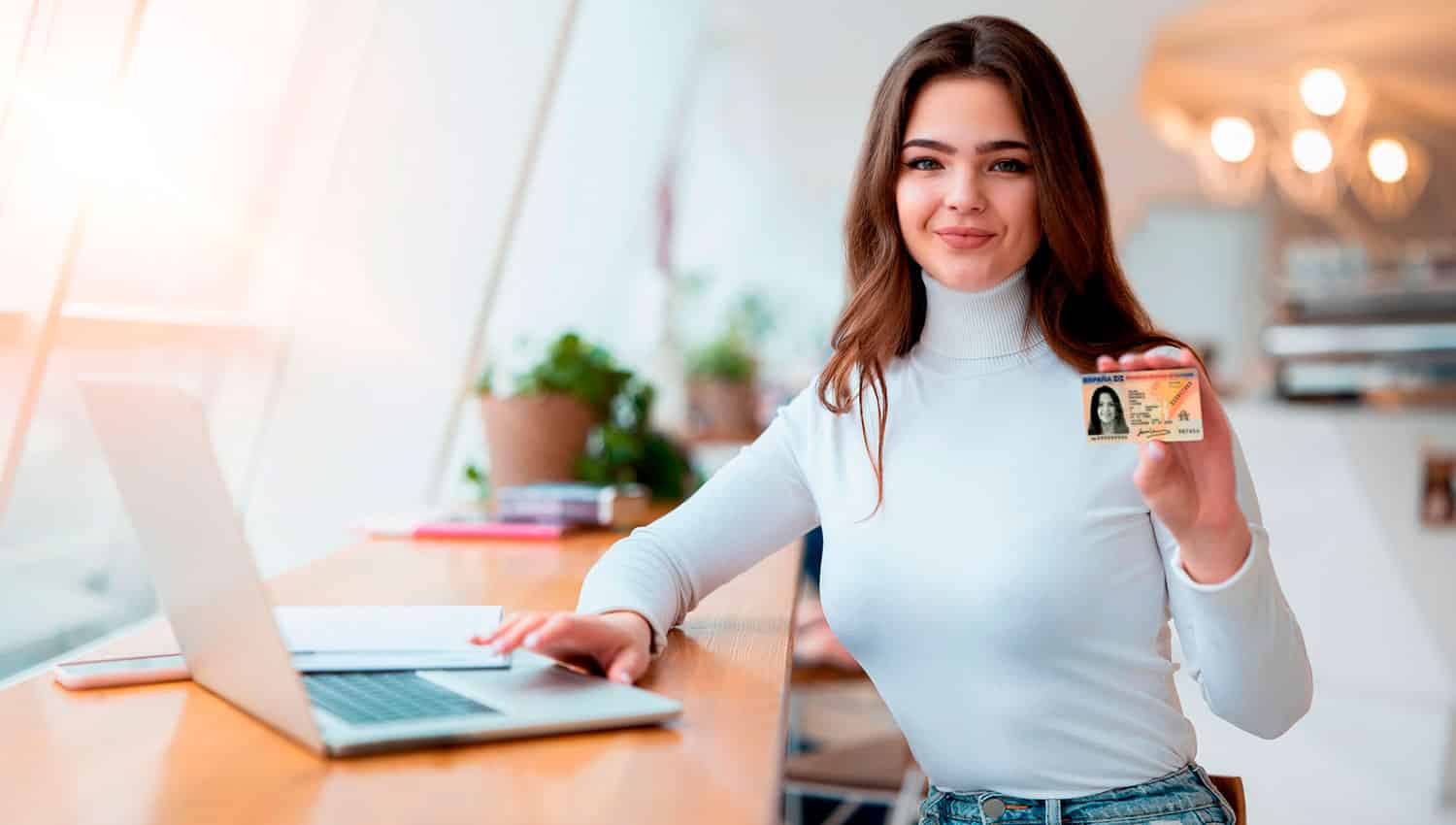 Nowadays, it is possible to order any service digitally and perform all kinds of
secure transactions online.
For this reason, online or digital
service providers
have to be up to the task and provide the best experience and maximum security to users.  
If what we want is to achieve an optimal process in the opening of online bank accounts, there are a series of tips or guidelines that we must follow so that the opening of the account is immediate and a success.   
The rise of digital services: gambling and online banking
Consumers now demand all services to be digital to carry out tasks in all aspects of their lives, whether it is e-commerce, banking, booking tickets and accommodation, or betting on sports matches. For consumer-facing businesses across all sectors, this demand for more online services represents a huge opportunity to boost revenues and margins despite a turbulent and uncertain economic outlook.  
However, the increased use of digital services also poses new threats and risks for businesses, as bad actors seek new methods to commit fraud and launder money. Digital service providers, such as a banking institution, are under increasing pressure to ensure that they are protecting their customers at all times on their websites and mobile apps. This protection means collecting and managing personal data securely and compliantly, and protecting against identity theft.  
We examine attitudes to online security and highlight current frustrations around account creation. Most importantly, we reveal widespread acceptance of the need for security and identity verification checks when opening new accounts of all kinds, and the confidence that robust security and identity verification processes engender among customers. 
Striking a balance between customer experience and identity verification security
The need to properly balance a seamless digital experience with the protection of customer data and identities is of paramount importance during the account creation process. But the account opening or bank onboarding process is also the time when service providers need to verify a person's identity to protect against fraud. They need to make checks, but they must make the process as simple and easy as possible for the new customer, or risk losing the customer forever. 
In developing strategies to strike this balance between customer experience and security during account opening, business leaders need to understand their customers, their concerns, expectations and motivations when using online services. 
Guidelines for account opening
It all starts with refining your customer onboarding strategy to optimise account creation. In doing so, you can deliver a world-class customer experience that builds trusted, long-lasting relationships. The key issues to consider are: 
Set an average opening time of less than 10 minutes.

Online account opening is a sprint that the user must complete in less than 10 minutes. Optimise the processes and sequence them in such a way that the customer does not take longer to have their bank account operational.  

 

Decide whether you want to prioritise loyalty and trust building or whether price is the key to the type of customer relationship. The process of creating an account requires

video

identification of the customer

. There are two modalities: assisted

video identification –

through a personalised service with video agents – or unassisted video identification – the user is in charge of doing the process himself. The choice of one or the other type of service is important, it is even possible to run the two in parallel or to give the customer the option to choose between the two options.

 

Balancing Usability and Security

. Understanding the balance between customer experience and security in account creation. This balance can be sequential to make the customer journey more enjoyable during the process. 

 
Analysis of the Specific

Needs

to be met by online

onboarding

. It is important to analyse the demand for new online services in order to anticipate the needs of users and provide them with the functionalities they are expecting during

onboarding

. 

 

Attitude Testing.

One of the most important aspects is the need to examine consumer attitudes towards account creation and identity verification. Understanding in what frame of mind they are facing such processes is a challenge.

 

Defining the Optimal Experience.

Defining the optimal account opening experience is fundamental to aim for maximum user satisfaction. 

 

Causes of Abandonment.

Taking into account the reasons for abandonment and solving a

ll of them is a critical aspect.

 
In an increasingly competitive digital economy, brands in all sectors must work harder and invest more to attract and engage new customers. Losing customers and their revenue potential during the account opening process, before they have even had a chance to use and engage with a service, is a challenge faced by all online businesses. But if the right steps are taken, the process is not only efficient, but also successful.