Online gaming and gambling in the EU: one sector, different views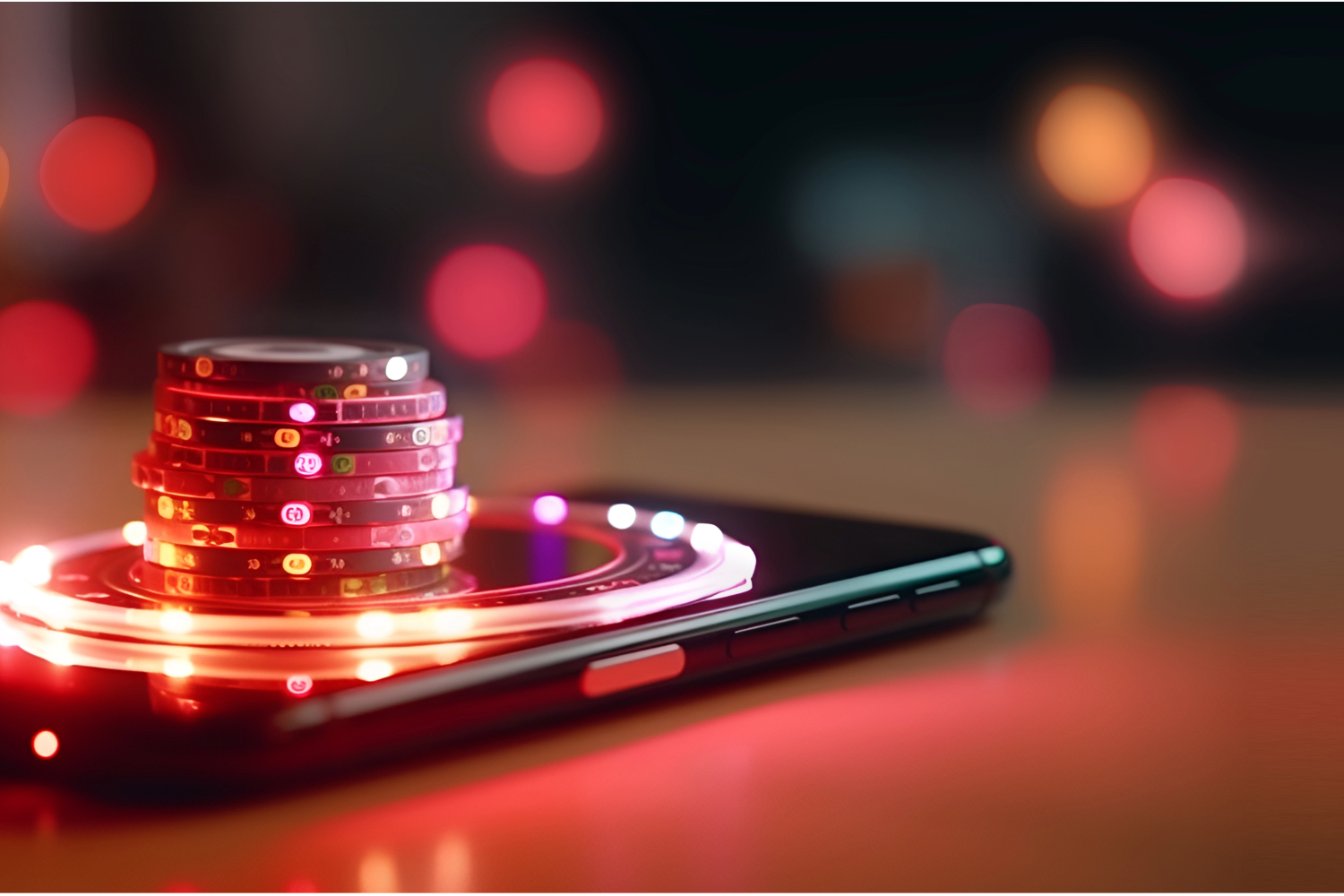 There is one word that defines regulations in the world of online betting and gaming in the European Union: "fragmentation". Each territory legislates in a different way, and this sometimes collides with the needs of the consumer and the interests of the sector.
T
he lack of uniformity with regard to online gambling and gaming regulations is because they are established according to political interests and social changes. The responsibility of the governments in the face of the most addictive forms of gambling has repercussions in regulations that limit or modify modes of use in a wide variety of ways. Furthermore, and in the background, is the fight against fraud. Considering the large amount of money it generates, this is a sector that is very attractive to cybercriminals. According to a recent study, the industry will move $172.23 billion in 2030, up from $60.48 billion in 2020, with a year-on-year rate of 11.03% in the 2021/2030 bracket.  
Protect and

inform
An example of the changes referred to is the new decree promoted by the Spanish Ministry of Consumer Affairs, scheduled to come into effect in September 2023. The decree requires online bookmakers to generate an explanatory message every hour to the users of these services where they must report the money wagered and the losses incurred. This is not the only measure to be implemented. The decree also states that a monthly report must be sent to the player and separate messages indicating, if applicable, losses exceeding 600 euros for 3 weeks in a row; 200 euros in the case of those under 25 years of age. The decree seeks to promote healthy guidelines and "minimize risky or intensive gambling behaviors that can derive, in the most extreme cases, in problematic or pathological behaviors". 
Territorial nuances: Cyprus, Italy, Germany, and Sweden

 
This is but one example of where the law is currently moving. If we take a look at Europe, we find that the autonomy of each country shapes the way in which these practices reach the public. Most of the rules refer to age limits, but also to the types of games that can be accessed or, as we have seen in the case of Spain, the protocols to be activated to deal with and correct the consequences of addictive habits. 
Cyprus:

Gaming and betting are managed by the government to a certain extent and, although advertising is allowed, it must only be broadcasted within specific hours and can never be directed at minors under 21 years old. Certain activities such as cryptocurrency betting or a form of speculative gambling known as

spread betting

, are completely off limits.

 

Italy:

Despite having one of the most liberal regulatory frameworks in Europe historically, in 2018 it established a total ban on the advertising of gambling and betting. In August 2022 it actually

fined Google

€1.5 million for violating this decree, making it the first major sanction in Italy against a technology company for this reason.

 

Germany:

Online gambling was banned until 2021, year in which the regulation came into force that finally made it possible, but with severe restrictions. Germans have monthly gambling limits of roughly €1000, providers must obtain a license that expires after five years, and advertising is forbidden between 6 AM and 9 PM.

 

Sweden:

For many years, the state-owned company Svenska Spel was the only one authorized to offer gambling in Sweden. Currently, physical casinos still belong to Svenska Spel, although online gambling has opened the door to private management. At the beginning of 2022, similar to Germany, it established daily, weekly and monthly limits on bets and losses.

 
For providers, keeping up with the latest developments in the midst of this legislative maelstrom has consequences; from lost time or poor user experience (thus the high abandonment rates in onboarding onto online gaming platforms) to irresponsible practices due to lack of knowledge that can result in security breaches. Ensuring that the provider of the games is reliable and legal is essential, especially considering that criminals create fictitious platforms with the sole purpose of stealing funds, impersonating identities or laundering money. 
Significant economic consequences
The well-known online gambling operator LeoVegas faced a fine of £1.32 million (over 1.5 million euros) in the middle of last year for flaws in its anti-money laundering and social responsibility protocols. The ruling reflects behavior that turned its back on recommendations issued by Europe regarding limits on playing time. According to the ruling, the operator established random rules that did not respond to a real interest in protection. For example, it generated messages after 6 hours of activity by the same user recommending a 45-minute break, but this warning was not based on any official guidelines. Audits also uncovered gaps and "unrealistic" actions in its fight against fraud and money laundering. 
Without a strong commitment from gaming operators and the widespread use of technology providers to guarantee robust identity verification processes, consumers will continue to suffer the consequences of such a divided regulatory framework.