Correct age verification, key for a secure digital environment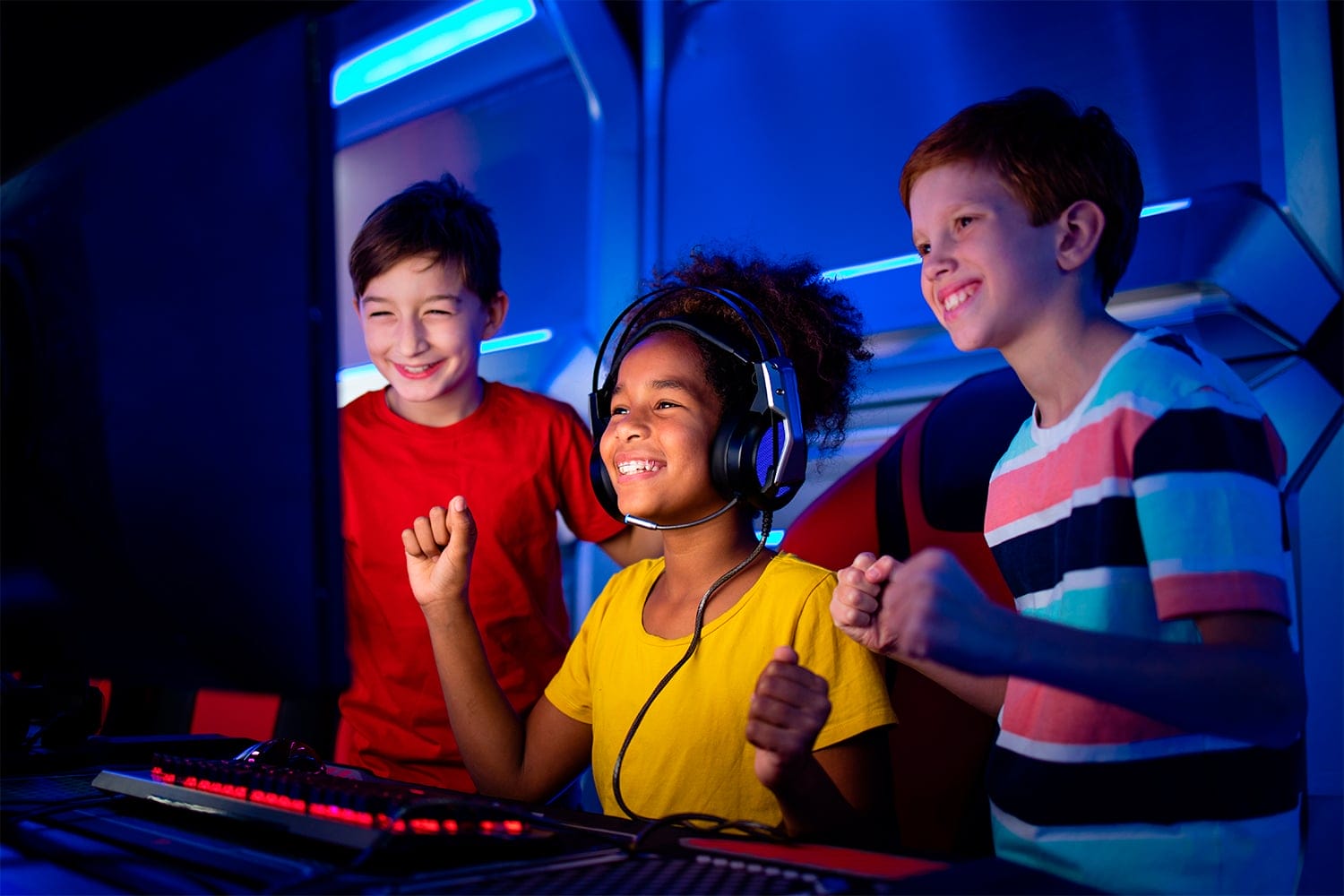 Age, along with name, is probably the most defining identity attribute of our identity and, in an eminently digital ecosystem, the gateway to sensitive products and services. Access to certain services is subject to age limits that differ from one territory to another.
Betting and gambling
One of the sectors most affected by age control is gambling and online betting, this includes bingos, casinos, sports betting centers, poker games, etc. Strictly verifying the age of those wishing to access these services is vital to avoid identity fraud, criminal activities such as money laundering, and to protect minors from the harmful effects of abuse of such activities. The growth of this sector has been exponential in the last decade, with a major boost from 2020 onwards. According to a report by the consulting and market research firm Grand View Research, the online gambling sector will grow by 12% between now and 2030 globally. The lowering of application costs, the generalization of freemium modalities, the possibilities of access from any mobile device, and the expansion of the Internet during these first decades of the 21st century in developing countries, have been crucial factors for the success of these activities. 
Different jurisdictions around the world regulate the number of licenses that can be issued or the minimum age limit for access to betting and gambling. Some examples are: 
United States. The minimum legal age is between 18 and 21, depending on the state.  
Canada. You must be at least 19 years old to be able to use these services. 
United Kingdom. It places this limit between 16 (private games) and 18 (all others, including public games). 
Europe. Although there are treaties regulating certain common aspects of the gambling and betting business, the minimum access age is not the same for all of Europe, depending on the country it is set between 18 and 21. 
Asia. In general, the age limit is between 18 and 21. Japan sets it at 19 and Korea at 20. Many countries forbid gambling, such as Iraq or Kuwait, and others do not even have specific laws, such as Bangladesh or Afghanistan.  
South America. Online gambling regulations have no tradition, which leaves room for minors to access without much trouble. Even so, the general minimum age limit for gambling and betting is 18. 
Multiplatform games
Cross-platform games are becoming increasingly popular and are very popular among minors. Technically, these games do not have a legal minimum age limit, although the international PEGI (Pan European Game Information) system establishes a series of labels: recommended age limits and content (sex, violence, foul language, etc.). However, these games usually offer premium content that helps users advance in the storylines. This content has an economic cost and acquiring it does require an integrated and effective verification system that identifies the age of whoever is interested. 
Branddocs is constantly working to master the various legislative programs and, through its various forms of identification, to verify, with the utmost rigor, the age of the user before accessing these services. 
Alcohol
Alcohol, like any other food product, can be marketed through online stores. Obviously, its consumption is restricted to minors, just as it is in a physical store. Outdated ticking systems at online checkouts do not provide the necessary security, making it imperative that companies adopt advanced and integrated solutions to authorize this type of purchase in accordance with the law, and without jeopardizing the experience. 
Social networks
Despite the legally set limits, the reality is that it is very easy for anyone to bypass the controls to open a profile on a social network.  Some of them are very attractive to a very young audience and it is important to focus on usage trends to protect the most vulnerable. It is remarkable that 26% of TikTok profiles belong to people between the ages of 12 and 17, according to the report "A new paradigm in social networks", recently published by Epsilon Analytics. TrustCloud's certified video identification platform with cross-analysis solutions for identity credentials, ensures that no one below this threshold can access content on this network. 
TrustCloud focuses on solutions that understand specific needs, such as age verification of users of sensitive services and brings expertise and proximity to build more human, secure and free digital environments.