Opening bank accounts online: User experience and fraud prevention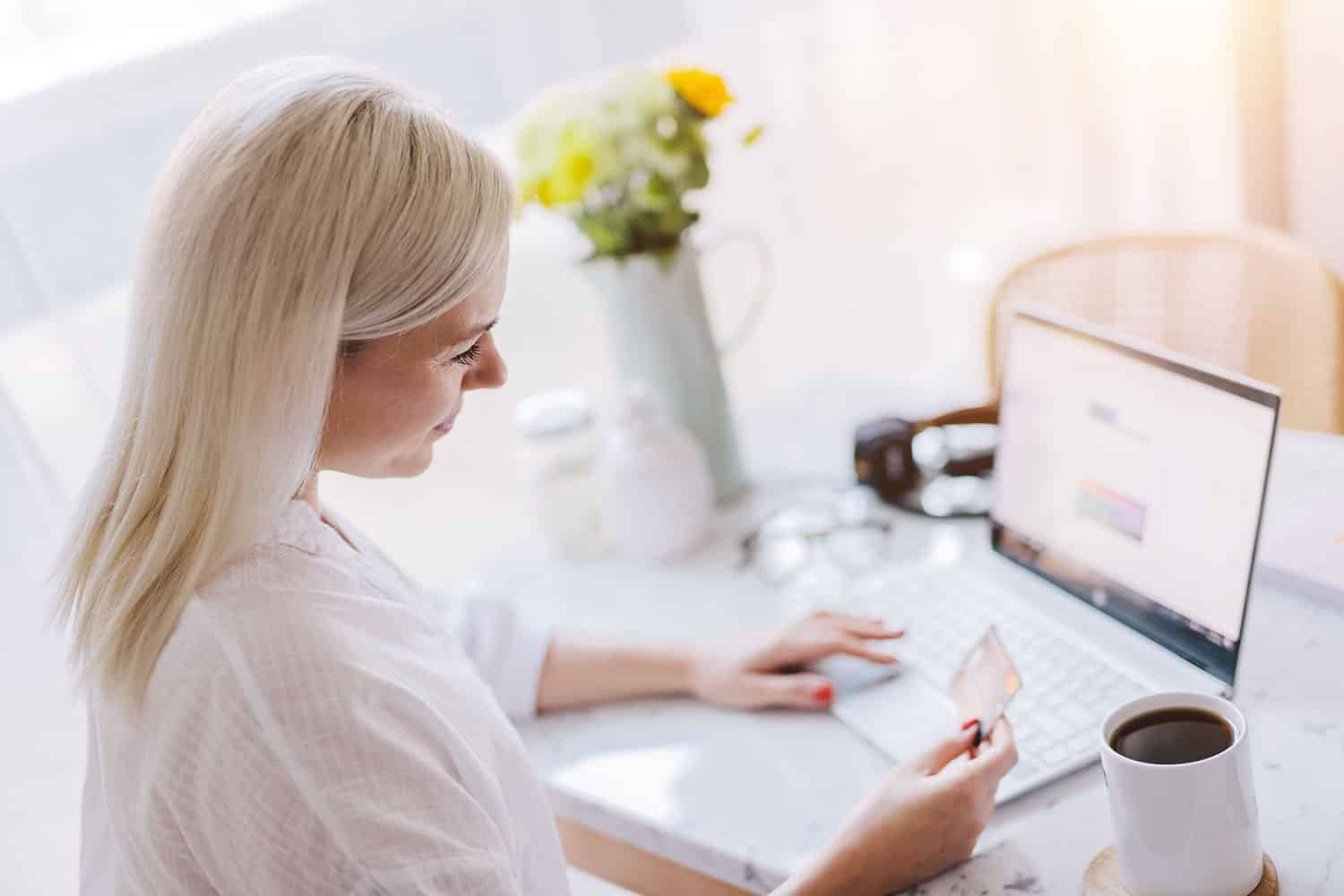 Banks strive to be better than their competitors and invest large amounts of money in advertising and marketing strategies. This is important, true, but it is also important to bear in mind that not only should banks work on attracting new customers interested in opening a bank account, but they have to pay special attention to how the bank enables potential customers to sign up as new users. It is of no use to have a large number of people interested in signing up if they are not able to do so easily. What will determine whether potential customers are able to register with the bank as new users? 
User experience (UX) and fraud prevention
A good customer experience depends on a number of factors, including a simple, intuitive and fast registration process. If these requirements are met, customer registration will be a success. Otherwise, it will increase the abandonment rate of the process and users will not complete the registration. In addition, this will generate a bad reputation, and lead to a loss of future customers due to a bad rating and non-recommendations. Fraud prevention needs to be extreme. If there is no rigid fraud prevention system in place, incidents at the bank and their large fines can end up causing great havoc for the banking institutions and, again, a bad reputation and loss of future customers.   
That said, it is equally or more important to invest time in marketing than in a digital service provider to ensure a good customer experience and fraud prevention. 
Demand for online bank account opening on the rise
More and more banks and financial institutions (FIs) are offering a remote bank account opening process as part of their online and mobile banking channels. Whether it is a current account, savings account, investment account or any other account, the number of accounts opened from smartphones is growing. Billions of euros are being invested in digitally challenged banks, which are focused on rapidly growing their customer base. Similarly, traditional banks need to improve the digital customer experience in this area to attract new generations of customers to drive growth.  
However, as demand for digital account opening processes increases, banks and other financial institutions also need to reduce fraud and losses related to application fraud, account takeovers and synthetic identities. The key is to find that critical balance between convenience and security, and to continuously refine it.   
Opening a bank account online
In the banking industry, the digital transformation of account opening continues to accelerate:  
It is an active initiative in institutions. 

 

It introduces new technology, from digital identity verification to electronic signatures. 

 

Increasing budgets dedicated to these initiatives in 2021. 

 
Users highlight the two main reasons for opening an account digitally: improving the customer experience and reducing fraud.   
Three categories of online account opening
We see the market in three categories of online account openings and each institution is at a different stage in its digital account opening transformation:  
"Early Adopters". Financial institutions that have embraced digital account opening.  
"Early Majority" – FIs that have begun the transformation.  
"Late Majority" – FIs that have not yet started to offer digital account opening. 
Among other findings, it highlights that early adopters of digital banking services say their account opening processes today are 100% digital. When a new customer opens an account, early users are adopting modern means to verify identity, including:  
Multi-layered identity verification process. 

 

Multi-layered identity verification and electronic signature process.  

 
These also proactively prevent fraud, as they say they do an excellent job of registering and verifying digital identities and have few, if any, incidents of fraud.  
However, the story changes significantly for an early majority. For these financial institutions, most indicate that their primary method for opening new bank accounts is still in person, at the branch. Others say applicants can initiate the account opening process online or via mobile, but must then walk into a physical branch to verify their identity. This segment is also experiencing fraud during the digital account opening process.  
Finally, the late majority can be described as falling behind. These FIs say that customers must come into the branch for a 100% manual, paper-based account opening process. They also say that their digital account opening process is not secure and incorporates many incidents of fraud. 
Investment priorities for digital account opening
The most encouraging news is that 99% of FIs will have a level or increased budgets dedicated to digital account opening by 2021.  
Most recognise the need to invest in remote account opening technology. Of these investments, banks expect to make primary investments in tools, training and partnerships. In terms of tools, many FIs plan to implement new technologies, including:  
Digital ID document verification. 

 

Artificial intelligence and machine learning. 

 

Electronic signatures. 

 
Other innovative solutions that banks and FIs will invest in include biometrics, behavioural biometrics and facial matching as part of digital identity verification, to further streamline the customer experience and help prevent fraud. 
Branddocs provides services for User Experience and fraud prevention
As mentioned throughout this post, there is a need to guarantee users a good customer experience and prevent fraud. Financial institutions need to offer digital services to their users, and to do so they need a provider specialised in secure digital transactions to ensure they are also fully compliant with current regulations.   
Branddocs is an end-to-end provider specialising in the orchestration and custody of secure digital transactions, offering financial institutions the digital services they need to achieve trust and success with their customers.   
By orchestrating all processes related to secure digital transactions, its TrustCloud platform is an end-to-end solution that takes care of all processes so that banks have nothing to worry about.   
TrustCloud first performs identity verification in customer registration processes, authenticating both the user and all documents provided for identification with state-of-the-art technology. Additionally, it implements a biometrics system and performs a proof of life test for greater security and fraud prevention. The entire customer registration process is recorded from start to finish and undergoes an additional back-office analysis carried out by anti-fraud experts for further verification of identity. Finally, all evidence is stored in the digital asset vault called the TrustCloud Vault.   
Only a qualified, trustworthy and eIDAS Regulation-endorsed end-to-end provider can assist you in the implementation of a state-of-the-art plug&play banking registration system.   
For more information on how to implement e-solutions in your company, request a demonstration from Branddocs. We will be at your disposal as soon as possible.  
Is there any greater satisfaction than seeing your customers satisfied? Your customers' confidence in your company is our goal.