Outlook on consumer demand in the changing crypto market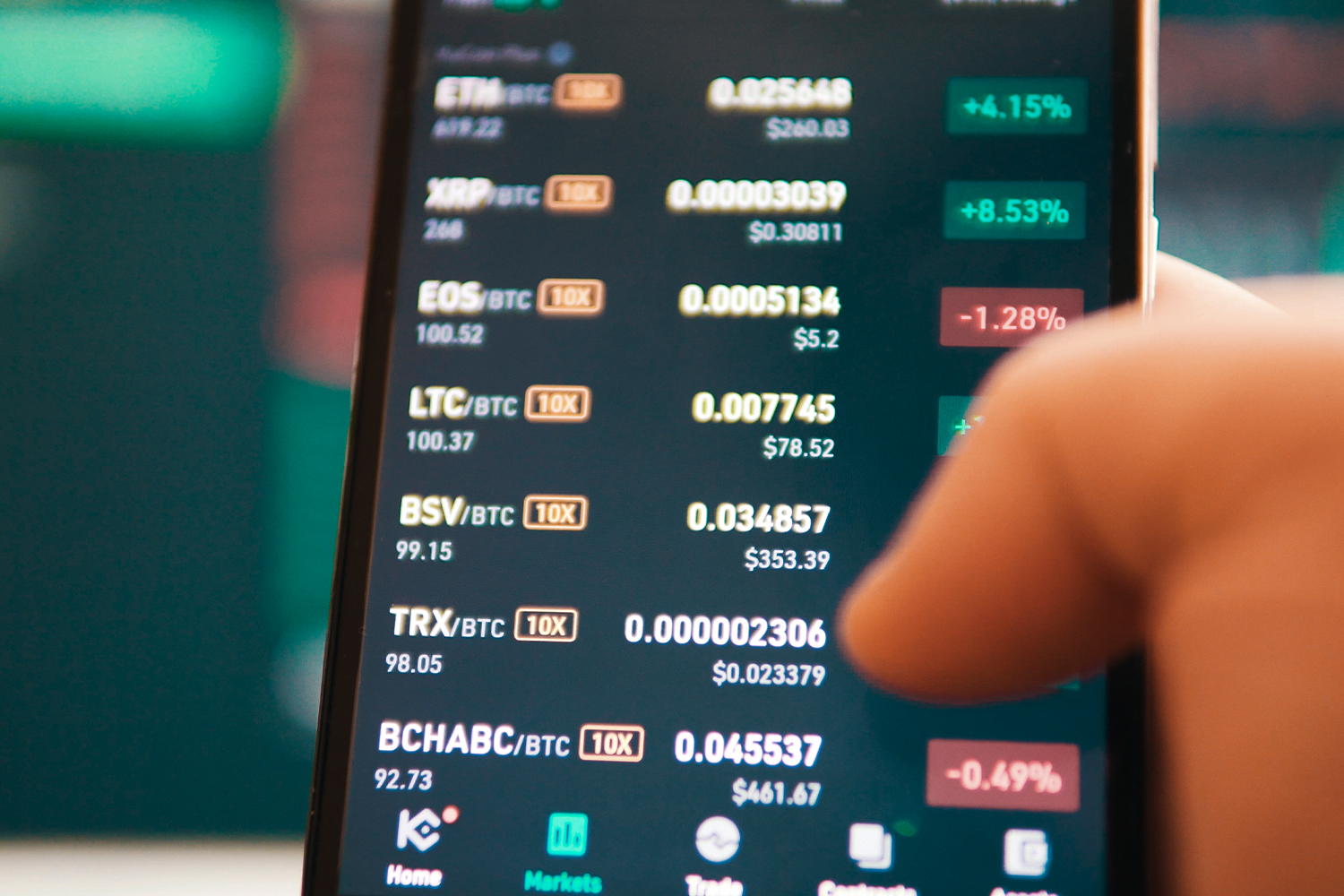 The study published

 in November 2022 title

d

"Cryptocurrency customers call for reassurance in uncertain times" by Trulioo

,

highlights how consumers are increasingly tolerant of the necessary identity verification processes

and even

prioritizing

the protection of their data above their comfort.
I
n times of increasingly rapid digitization, cryptocurrency users have revealed themselves to be a demanding and well-informed group. Customers are aware that the relationship with suppliers starts building from the very first instant, when the first identity verification takes place. From that point on, a life cycle opens up in which each new point of contact means a new examination. 
Trulioo's report1 gathers the concerns of users and providers regarding identity processing. The study was carried out in two blocks: 
Consumers.

Just over 5,000 people geographically distributed as follows: 40% from the United States, 40% from the United Kingdom and 20% from Singapore. All of them had opened online accounts in the period 2020-2022 and were regular or occasional users of P2P services, cryptocurrency exchange applications or marketplaces.

 

Companies.

Over 300 interviews with staff from companies of all sizes, mainly from 3 sectors: online payment services, P2P platforms and cryptocurrency exchange leaders. Respondents were in charge of fraud prevention, payment processing, risk or compliance or IT services and were geographically spread across Europe, North America and Asia-Pacific.

 
Cryptocurrency companies continue to explore ways to ensure their customers' security, aware that forms of fraud are multiplying and that it is their duty to make the gateways to their products more sophisticated. The report shows how consumers see identity verifications as necessary and reassuring measures, rather than useless or inconvenient, and that they will tolerate a certain amount of friction in order to avoid compromising their private information. 66% say they have become accustomed to identity verification procedures and 78% are more comfortable with them involving more steps or requiring more time. Here we see a trend that seems unnatural, but which says a lot about the maturity of the citizenry in terms of digital culture. Until now, better service seemed to be equivalent to maintaining low levels of friction. The balance between "sufficient" friction and simple process is one of the great challenges of the cryptographic universe. 
Certain data extracted from the report reflect a tension between the interests of companies and users, the companies being increasingly concerned about offering solid and innovative services and the users being more demanding.  
According to the study, security as a key factor when onboarding a new customer has increased in two years for 62% of the companies. For 79% of cryptocurrency providers, more agile and resilient identity verification processes are essential, but 82% acknowledge that adapting their security schemes to changes in the market is proving very difficult. Eighteen percent maintain a proactive stance, making their systems as flexible as possible to deliver satisfying personal experiences and accurate transactions. 
As for the dangers posed by fraud and impersonation, the statistics intertwine to show that, although 70% of users feel "more threatened" than 3 years ago, 74% say they are more alert when they initiate a relationship with an online company. That said, another surprising fact reflected in the study is that the majority believe that it is the companies who are responsible for guaranteeing security on the Internet. In addition, 83% believe that companies can do more to improve their protocols, giving us an idea of the extent to which the average consumer remains vigilant about the information they provide and its long-term consequences. 
Aside from security against fraud, which tops the list of companies' priorities for building trust, there are other markers that have experienced significant growth in the time period examined. These are mainly empathy, adjustment to rapid market changes, transparency and the ability to convey to the customer that they are in control of their decisions. 
With identity verification at the core, these are the areas for improvement for most of the market. 
Cumbersome

identity verification practices that undermine the customer experience.

 

Security gaps resulting from

highly fragmented processes

.

 

Lack of

communication and transparency

in data collection.

 

Domino effect of any

negative news

from the crypto sector or security failures in other companies.

 

Lack of

investment.

 

Identity verification

is too simple

, not offering confidence and rigor.

 

Outdated

systems and unawareness of new threats.

 
Despite margins for improvement, the study reveals that cryptocurrency companies are leading the way in terms of investment in identity verification systems and in training and development, indicating a strong commitment to their current and future customers. Over half of the surveyed providers acknowledge having redoubled their efforts in external consulting, collaboration with other companies or audits. There seems to be a consensus that identity verification is a continuum, a series of enriching processes throughout the company-user lifecycle, not just limited to onboarding. 
The crypto market tends to rely on an ever-smaller number of suppliers, bringing together the necessary technology and optimizing costs. All eyes are on automation, without compromising the stability of the systems, and on verification as a driver for growing and strengthening the brand image. 
Creating certainty and respecting consumer freedom are battles being fought in a world that is betting on decentralization, but which also must deal with central banks tightening the regulatory noose. 
1 Crypto customers call for reassurance in uncertain times | Trulioo. November 2022