Hub onboarding: organizational efficiency and cost savings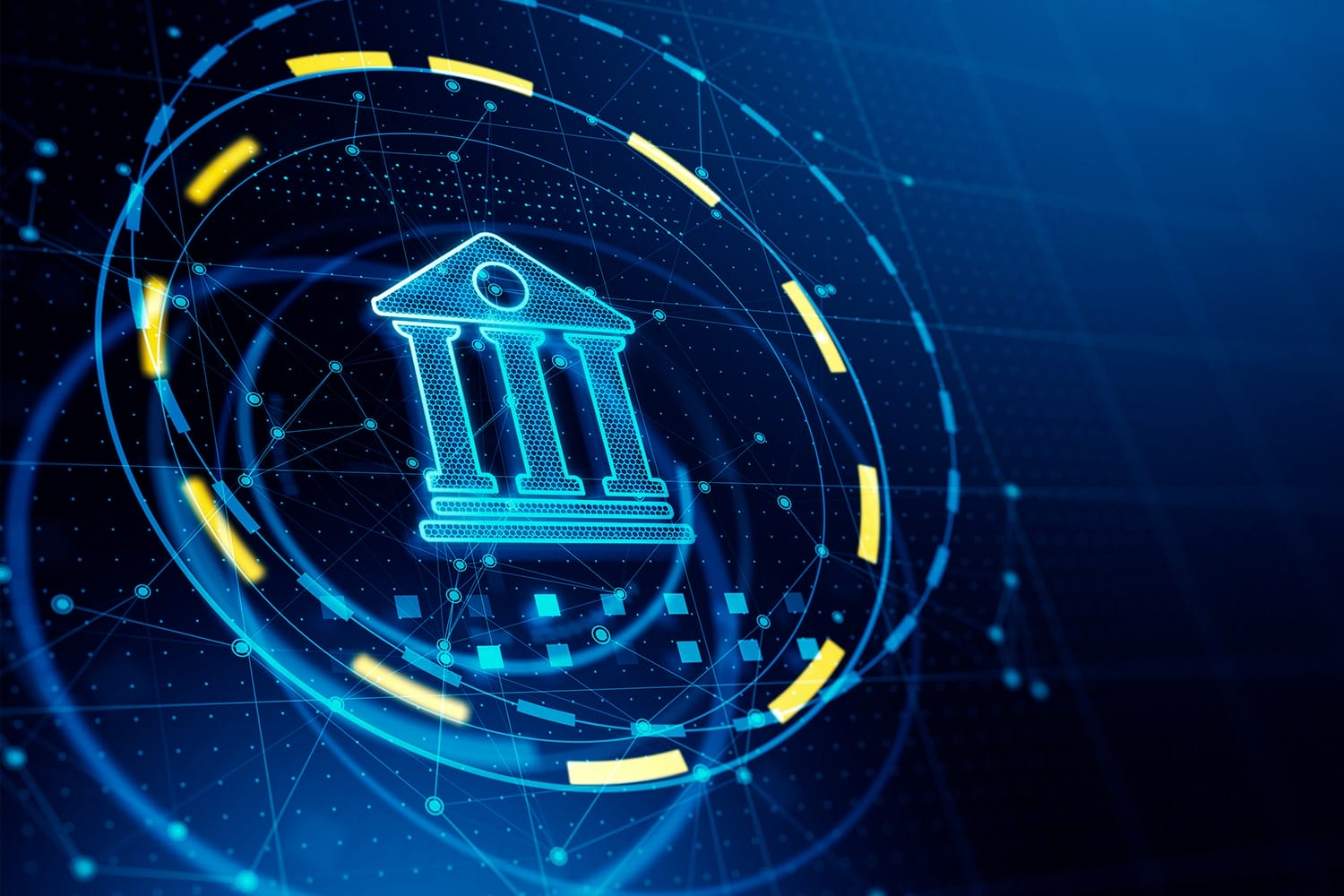 TrustCloud' VideoID capabilities, for both supported and unsupported services, allow company groups to share the same technology in an onboarding process.
I
n a complex structure of companies, unifying technology to complete onboarding is an exceptional advantage. Sharing tools and resources among the different areas and levels of the organizations can be an effective solution to overcome obstacles and improve the efficiency of the onboarding process, a key part of a healthy employee-company relationship. 
A positive corporate culture must be supported by intelligent onboarding protocols. These protocols, whose implementation is essential in an increasingly digitalized reality, include the creation of profiles in internal applications, the assignment of tasks and responsibilities, and the delivery of relevant information and resources.
Companies need adaptive approaches for effective digital onboarding
Complex corporate structures may include frameworks formed by different subsidiaries or firms that operate independently but are under the control of a parent company. In this case, the parent company may have a hierarchical structure in which the subsidiaries or joint ventures operate as divisions or departments. This can lead to difficulties in decision making, since the different needs and preferences of each subsidiary must be taken into account. Another example of a complex structure would be a company with an international presence, obliged to adopt a different management and leadership structure in each territory. 
With these configurations, it's possible we find ourselves with different sets of tools and processes, which can understandably cause confusion and delays in the onboarding process. Sharing resources allows for greater coordination and collaboration, improving efficiency and effectiveness. 
Production and system start-up costs are drastically reduced, and the group of companies benefits from an extra layer of security by not having to rely on several different external suppliers. TrustCloud' Hub onboarding ensures maximum solidity, supported by a detailed understanding of the regulatory framework, and prevents human error.
A flexible choreographer that makes every transaction matter
Banking institutions, whose structure is made up of a private banking department, a financial service, a mortgage department, an insurance department, etc., can find in TrustCloud' orchestration skills the most appropriate solution to manage not only onboarding, but also the access permissions to the tools and internal departments of the entire team, with their different levels of security. 
A single vendor, capable of performing video identification in as little as 240 seconds, eases the complexity of onboarding in organizations who collaborate on common projects on an occasional or ongoing basis. Repetitive tasks are reduced and communication between departments becomes much smoother. 
The potential is enormous, as it opens the possibilities for inter-agency collaboration at many levels. People who obtain their gas or electricity, or telephone and Internet contracts from different companies, will not have to open separate procedures with each of them, but will be able to take advantage of unified technology. This option will make it easier to track consumption and strengthen the bond between customers and suppliers. 
Relying on a single solution to carry out onboarding processes in this profile of companies assures stability and uninterrupted and seamless upgrades.