TrustCloud, first orchestrator to obtain LINCE qualification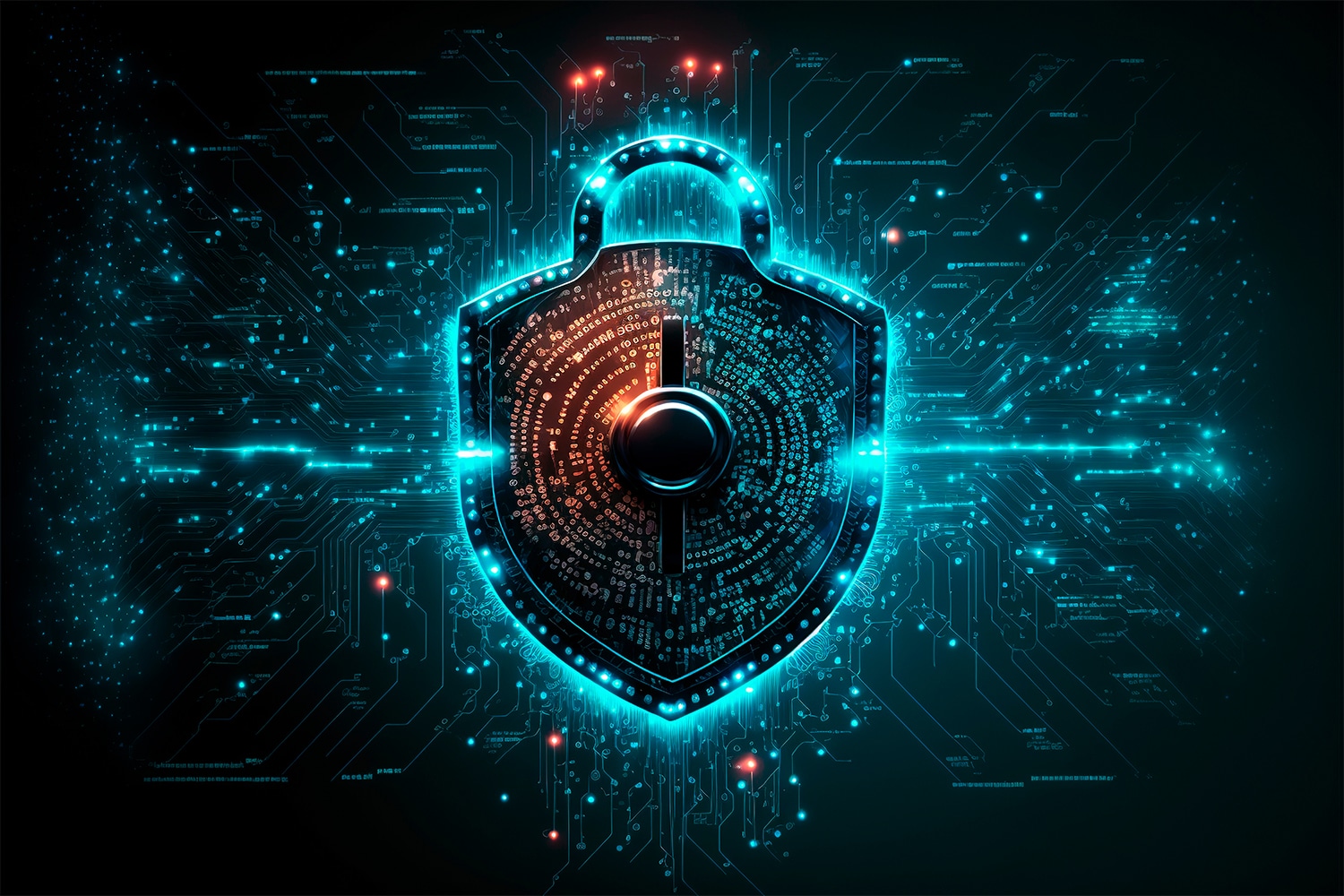 T
rustCloud has obtained the National Essential Security Qualification (LINCE –Cualificación Nacional Esencial de Seguridad), which allows it to be part of the ICT Security Products Catalog (CPSTIC – Catálogo de Productos de Seguridad). TrustCloud is the first orchestrator to achieve this qualification. This publication is a benchmark for the Spanish public sector, as it contains a list of highly recommended security products to be used by the Administration or by private entities that work for it and handle classified information. The analysis of the technologies included in the list is carried out by independent laboratories and supervised and accredited by the National Cryptologic Center (CCN – Centro Criptológico Nacional), a Spanish agency attached to the National Intelligence Center (CNI – Centro Nacional de Inteligencia), responsible for ensuring the security of information technologies in the public sector. 
ICT Security Products evaluated for inclusion in this catalogue must meet a series of criteria that endorse, among other factors, their security features, their application environments and other acquired certifications. Once the products are part of the CPSTIC, they are an extraordinarily useful guide for any entity that seeks access to proven and solid cybersecurity solutions. 
LINCE qualification is a methodology exclusively aimed at the inclusion of ICT products in the CPSTIC and designed to ensure that products that handle sensitive information are prepared to handle potential threats. Successfully passing the evaluations that make it worthy of LINCE qualification, positions TrustCloud as a robust and trusted product, fully empowered to develop public projects. 
TrustCloud's category is "high" in the National Security Scheme and is also about to obtain LINCE qualification for VideoID, its biometric recognition solution. This is just the latest milestone in an impeccable track record marked by important certifications, including: several standards belonging to the ISO framework, which attest to transparency in privacy management, the SOC2 standard, which attests to the strict level that TrustCloud maintains in terms of information security processes, or compliance audits by the National Institute of Standards and Technology (NIST), all of which legitimize Branddocs' commitment to cybersecurity. In addition, according to the European eIDAS regulation, which stands for electronic IDentification, Authentication and trust Services, TrustCloud is a Qualified Trust Service Provider, meaning that it is a company subject to strict controls that guarantee the solvency and legal validity of the management of signatures, seals and digital assets.