How dating apps fight fraud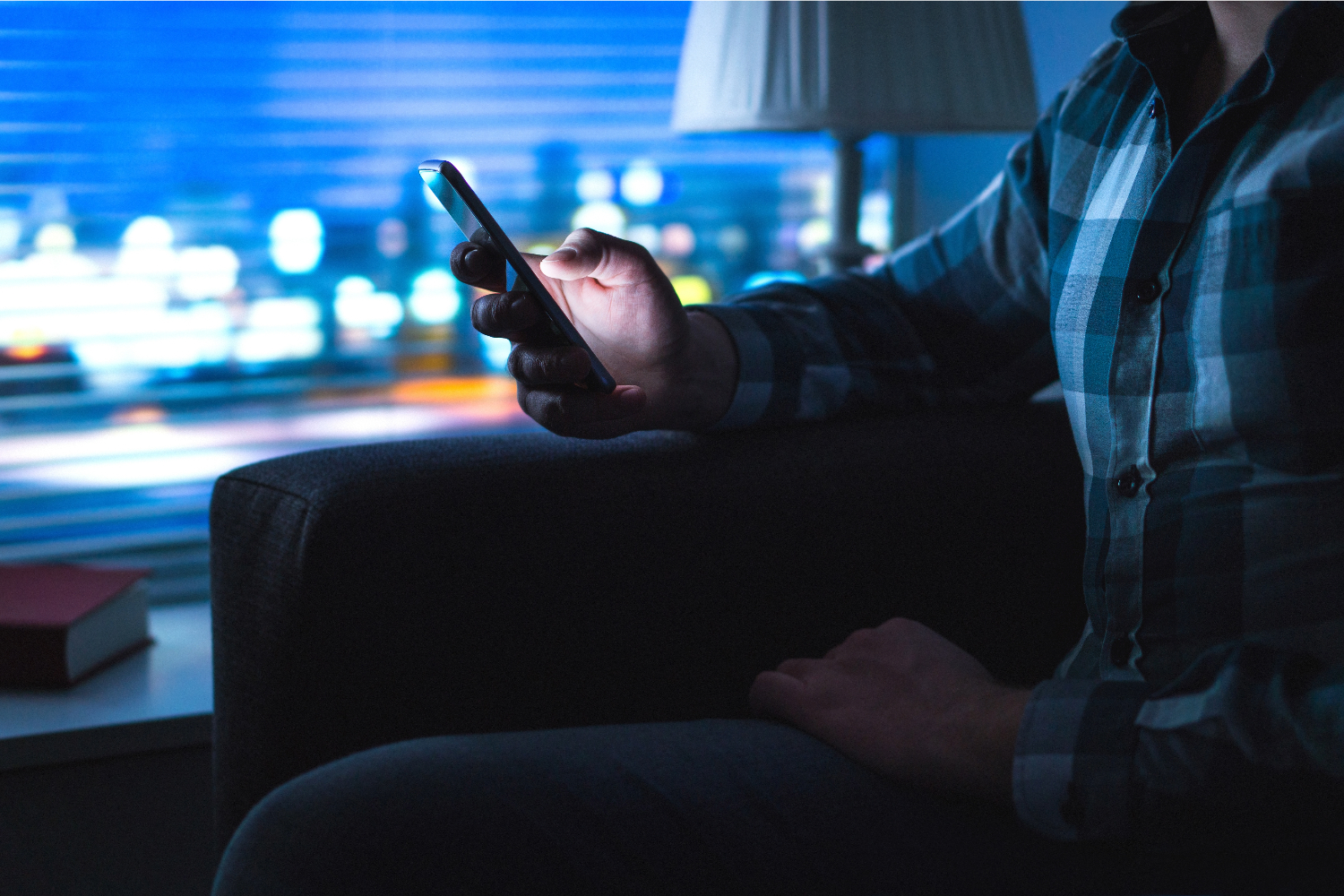 Dating apps have become increasingly popular all over the world. As with any website or online platform, however, the potential for fraud and scams is present.
I
n an effort to address these activities, resulting from both cracks in the system and the bad faith of some users, many of these apps have started to employ identity verification technologies and tighten their protocols. 
In recent years, dating apps have grown tremendously in demand. The convenience and ease of use that these applications provide allow people to connect with one another, anywhere in the world, at the click of a button. 
According to data compiled by Statista, the number of users of these applications exceeded 400 million in 2022. Tinder alone, the most widely used, had 78 million downloads in 2021. 
Unfortunately, this significant ease of access has also allowed scammers and criminals to take advantage of unsuspecting users. Many of these online scams are becoming more and more sophisticated, making it difficult for even experienced users to identify them before they become victims. Spotting and reporting dating app scams can be a complex task. Privacy concerns and embarrassment are factors that often hinder detection, to the extent that a high percentage of scams are never brought to light. 
The measures taken to tackle these crimes should be directed in a twofold direction. On the one hand, the users, appealing to their judgment, should be the first to watch out for their safety. Just as we take precautions in other digital relationships such as emails or instant messaging applications, we should also take precautions with these types of apps, despite their relaxed and emotional nature. Among the advice given by experts and by the platforms' own guidelines are: 
Do not share private information, such as contact details or addresses, or financial information and, certainly, be wary if the person on the other end asks for it by claiming personal problems. 

 

Be suspicious if the other person does not send photos or makes contact only at specific times. 

 

Track their digital footprint before meeting in person for the first time. For example, search for their profile on social networks or download their photos and cross-reference them through a specific image search engine to detect whether these images are stolen. 

 

Ask without hesitation if an inconsistency is found in their profile or during conversations. 

 

Report possible fraudulent profiles through the channels provided by the platform.

 
In the second hand, companies themselves have a duty to protect their community members and hold themselves accountable for their protection. By taking a proactive approach in combating these issues, dating app companies can ensure that their platforms remain safe. Not only will this benefit app users, but it will also present an opportunity for the companies themselves to build a stronger reputation in the online dating space. Some of them have already taken some steps, such as introducing onboarding systems and identifying suspicious accounts. 
The applications incorporate algorithms that detect and mark suspicious profiles and behavior. For example, if a user attempts to access multiple accounts in rapid succession or manipulates data fields to bypass security controls, the algorithm will alert application moderators and lock the account before any damage takes place. 
Furthermore, by analyzing user profiles and conversations scanning for key phrases commonly used by fraudsters, companies can quickly identify any malicious activity on their platforms. 
The use of pattern analysis to detect fake profiles in dating applications is another effective technique. This analysis involves examining various characteristics, such as profile photos, user activity, and interactions with other users, to determine whether a profile is real or not. For example, if a profile contains only one photo and has no interaction with other users despite being active for some time, this could be considered suspicious. 
Another method used to fight fraud is systems for scoring trust ratings. Users can gain or lose trust points based on their behavior in the app. If a user receives many complaints from other users, his trust score may decrease. 
In addition to these methods, many dating apps have clear and strict policies regarding their use, as well as customer support teams that respond to reports of suspicious behavior or fraudulent activity. According to Tinder, their team has highly trained specialists who use a network of cutting-edge technology for analyzing and detecting fraud. They perform a detailed analysis of all member profiles for potential signs of fraud in the language used, as well as conducting manual reviews of suspicious content and activity, along with reports generated by other users. 
If repeated complaints are made against a profile, platforms often implement shadow banning (making the profile invisible to other users), track the suspect's activity and then ultimately block the user. 
In general, the combination of verification technologies, fraud detection, content moderation, trust scoring and clear policies help dating apps maintain a safe and secure environment. As always, it is important that users also take precautionary measures when using these platforms and report harmful behavior.