Corporate Onboarding. Opening online accounts for companies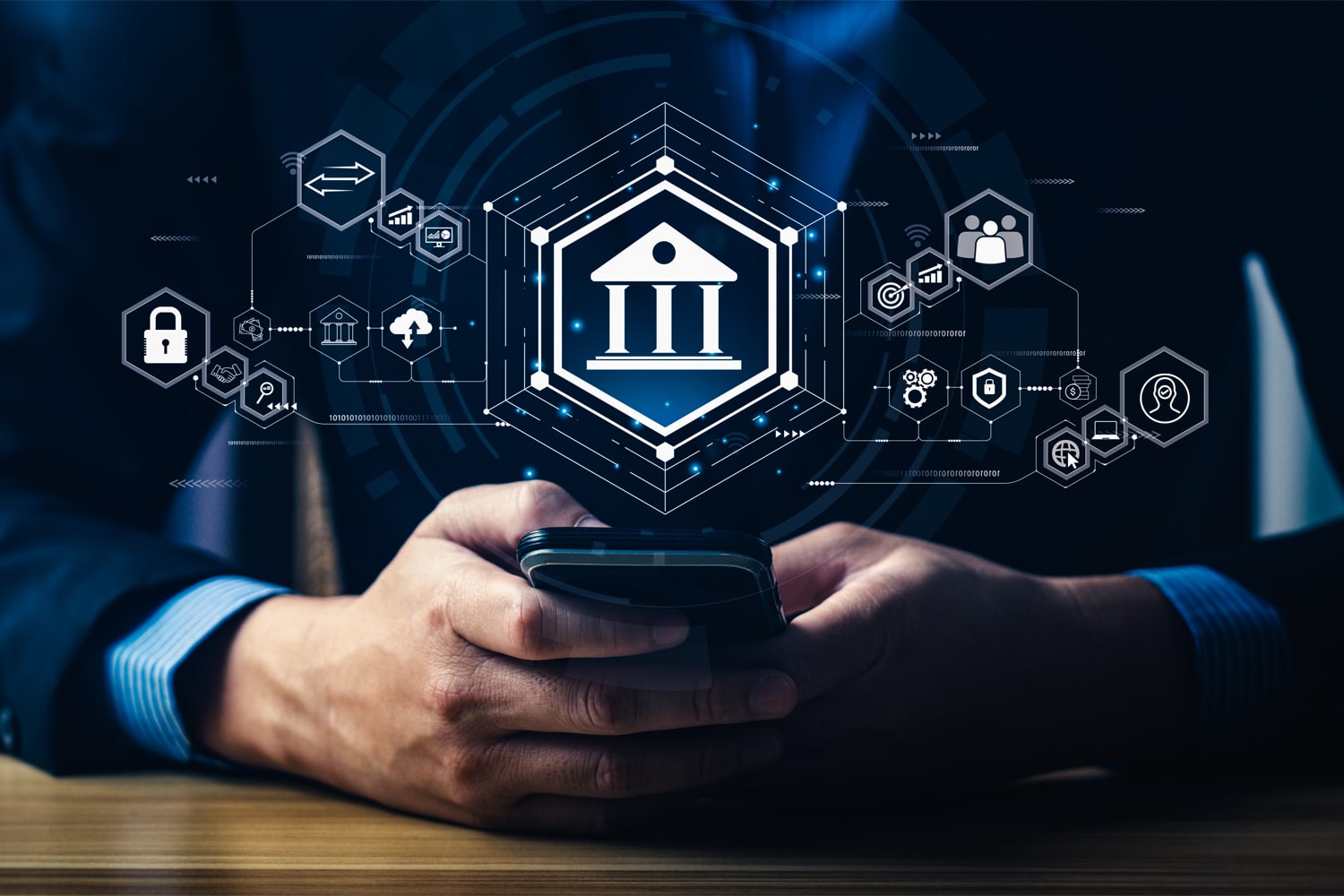 Corporate bank accounts differ from individual bank accounts in many ways. Opening a bank account for a company is not the same as opening a bank account for an end user. Thus, it is essential to find state-of-the-art technology that understands the intricacies of opening corporate accounts. Hence, corporate onboarding is born.
A
lthough similar, there are some key differences between a business bank account and an individual bank account. These differences should be considered when determining which account is appropriate for the specific needs of each bank or financial institution. 
Ownership and purpose 
An individual bank account is owned by the account holder and used primarily for personal transactions such as paying bills, collecting income, long-term savings, etc., while a corporate account is owned by a firm, with one or more account holders acting on behalf of the company. The corporate account is used for financial transactions and activities such as customer and supplier payments, depositing funds, intercompany transfers, or to access additional services such as loans or vehicle leasing. 
Opening procedure: document verification 
To open an account for personal use all you need is an ID issued by an official institution and a proof of residence. However, in the case of business accounts more and different types of documentation are required: 
Company constitution deeds, which show essential information such as the company's name and registered address for tax purposes.

 

Deed of Ultimate Beneficiaries.

 

Power of attorney of the representatives for the opening of bank accounts and transactional limits.

 

Tax identification document of the company as a legal entity.

 

Documents that justify the business activity, such as documents related to the different taxes.

 

Certificates of incorporation. 

 

Other official documents.

 
TrustCloud's corporate onboarding applies extensive Know Your Business (KYB) and Anti-Money Laundering (AML) analyses. In addition, it analyzes numerous international databases to determine the Ultimate Beneficial Owner (UBO). Risk reports and the custody of all digital documentation generated are carried out under the strictest security standards. 
AICR and Power of Attorney
To achieve 100% digital onboarding with a specific corporate approach, the solutions that come into play must understand all these differentiating factors. TrustCloud proposes a technology that automates the entire corporate onboarding process from a single platform that unifies user and deed verification, built on its exclusive AICR document processing solution and which combines the benefits of Artificial Intelligence with data extraction. 
In addition, and in order to comply with all the legal requirements, the back office of a specialized team of lawyers will be able to carry out the verification of the power of attorney of those who open the bank account.