Moving towards a reliable digital KYC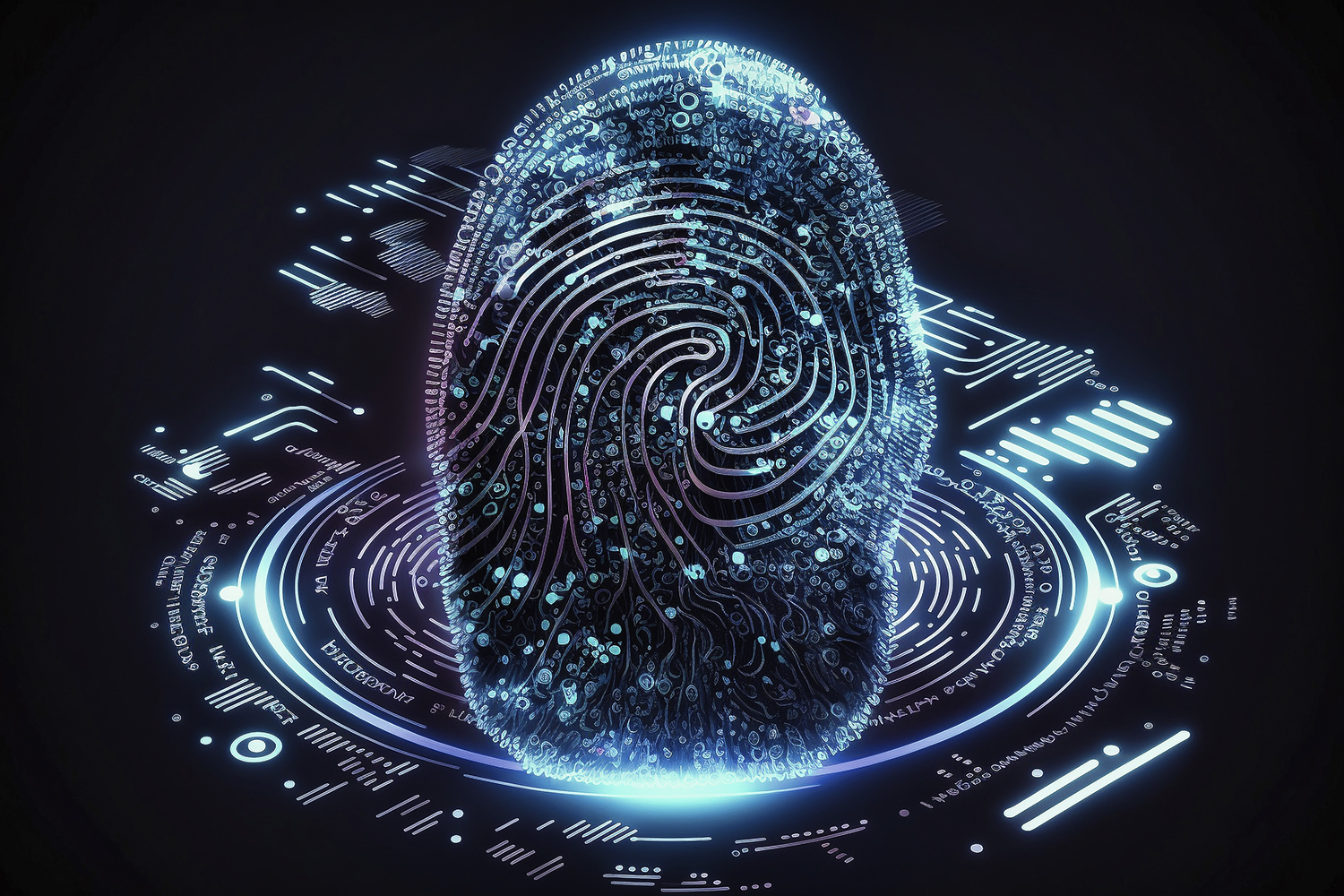 M
odern digital transactions require KYC (Know Your Customer) regulations that often do not reflect reality. These protocols, essential for verifying identities, drawing up secure profiles and, from there, closing financial transactions with full guarantees, must be updated to operate in a 100% digital environment. Effective KYC uses well-known techniques such as verification of official documents or video identification; systems that, in any case, can only be applied by duly qualified service providers. 
Technology that relies on artificial intelligence and image recognition makes it possible to resolve the authenticity of an identity document in an instant. Based on algorithms, these tools establish the relationship between the document and the person claiming to be its owner. Also, they are able to cross-reference thousands of official documents from all over the world, with their different formats and their own anti-counterfeiting features, and decode them to deliver parallel matches. Maximum rigor in these applications will underpin customer confidence, which should not be compromised by moving in a completely digital environment.  
In video verification or video identification, which is a complement to document verification, the customer's document issued by a government or public administration (ID card, driver's license, etc.) is compared while the image of the customer is recorded in real time and captured to leave a record of it during the same recording. The possibilities of fraud are reduced to a minimum and, in addition, layers of security can be added, such as active proof of life or assistance by a video agent specialized in identity fraud, in which the user collaborates with small movements in front of the camera to corroborate that it is not a static held image or a deep fake. 
To be precise, one of the actions being carried out by dozens of countries is the issuance of electronic identity documents that support KYC protocols. These documents are officially endorsed and add capabilities as administrations discover the possibilities of an increasingly digitized society. Electronic identity documents are already being used for voting, registration, signing contracts and documents remotely, etc. And when accompanied by a real recording of the customer and the document, the risk of forgery is reduced. 
The case of Estonia is paradigmatic. Estonia, as surprising as it may seem, is a pioneer in digitization. Spurred on by the economic situation after independence from the USSR in the early 1990s, Estonia decided to revolutionize its administrations to reduce costs. Thus, in 1992, it created a groundbreaking system of an electronic identity card that has evolved over time and now gives its citizens access to almost 100% of public services. Only a few procedures, such as divorce or certain real estate paperwork, now require physical presence in the Baltic country. This document allows integration with SIM cards, turning cell phones into powerful verification tools. Estonia is a digitization inspiration, constantly pursuing initiatives to improve its identity scheme and bridge the gap between young and old or between town and country; it has eliminated the barriers of the analog society in its government, healthcare and, of course, banking.  
Globally, many other countries are making progress in building reliable and efficient electronic identification systems that smooth out the whole KYC protocol. Canada with its Pan-Canadian Trust Framework, the United Kingdom and its Digital Identity and Attributes Trust Framework or Australia with The Trusted Digital Identity Framework are working on regulations to have multiple public and private uses, are scalable, transparent, auditable and provide maximum security and privacy. All of them have created specific bodies that will be in charge of collecting data and testing social absorbency before expanding their programs. 
With respect to the member countries of the European Union, the eIDAS framework is unique in that it aims to ensure that the electronic identification carried out by institutions, banks, and suppliers prior to the provision of services, is valid in all countries of the Union. To achieve this, each state must build a robust and agile system of notifications. Europe has also created a digital wallet, which will have to comply with all the points dictated by the eIDAS framework, to simplify as much as possible, the verification processes for its citizens. The European Commission also wants to regulate all digital wallets offered by mobile application developers to ensure security at the highest level. 
These systems are a lever for financial inclusion in many cases, as is the case in India. Aadhar, launched in 2009, links biometric data of the population with a unique number. Ninety-five percent of adults in the Asian country already have their ID number, which has enabled the percentage of people with access to financial services multiply exponentially, from 35% to 80% in the 2011- 2017 segment alone. Aadhar is the world's largest digital identity program by number of users and has made it possible to reduce fraud and ensure that social benefits reached the correct recipients; it also makes it easier for people in rural and isolated areas to have their official digital identity. KYC based on this program reduces time and money and bridges socio-economic barriers. 
A fully secure digital KYC process does not stop at identity verification, it must be backed by a very rigorous due diligence process that thoroughly understands what the customer's activities are and assesses potential money laundering risks. The due diligence establishes minimum standards to accredit the trustworthiness of an applicant, referring to the information to be provided or the number of verifications contrasted in databases. This analysis may result in discouraging a deal or requesting corrections before closing. 
Having a powerful KYC provider that understands today's digitalization and compliance requirements is the path to building a good corporate reputation, engaging the customer, and opening the door to new opportunities.